Kerry Packer Education Centre
Royal Prince Alfred Hospital
Camperdown Sydney
2nd Heart & Lung Nurses Education Conference
Saturday 15 September 2018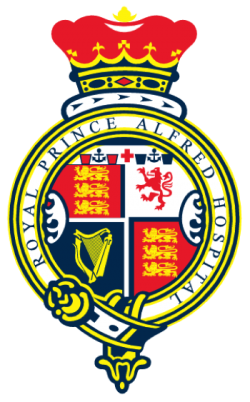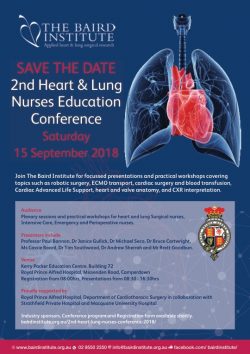 This event, the second that has been organised through The Baird Institute, will discuss how research has impacted upon patient survival, quality of care and implications of this for the nurse. The program is currently being finalised and topics include:
–   Clinical Research by Clinical Nurses – Creating evidence for practice.
–   Robotics: the future is now!
–  Aboriginal and Torres Strait Islander Patients – What difference does living rurally make?
–  Strategies to reduce blood transfusion in cardiac surgery.
–  ECMO Transport.

PLUS The Baird Institute Research Advisory Group Meeting and an afternoon of Workshops
The conference program is now available
Plenary sessions from surgeons, nurses and clinical researchers
Heart and Lung Surgical companies presenting their equipment, drug information and education support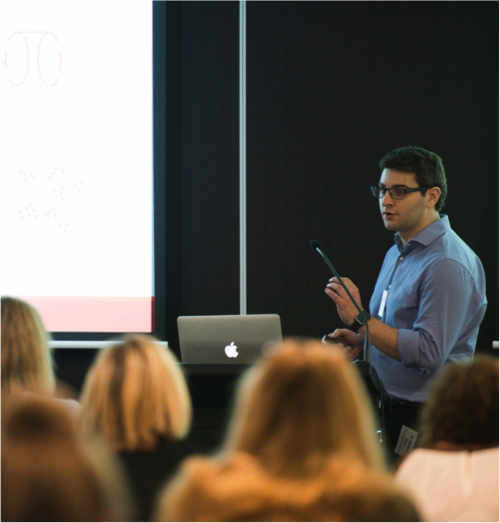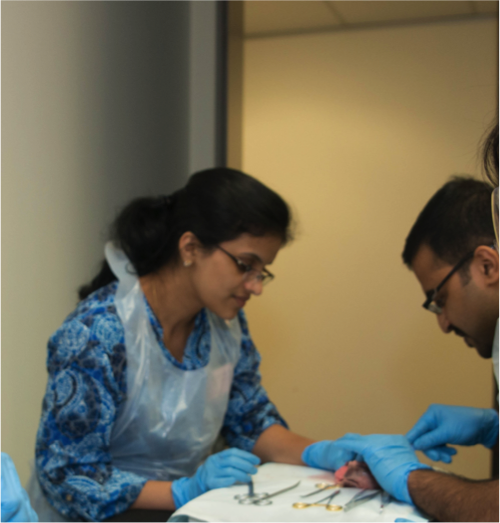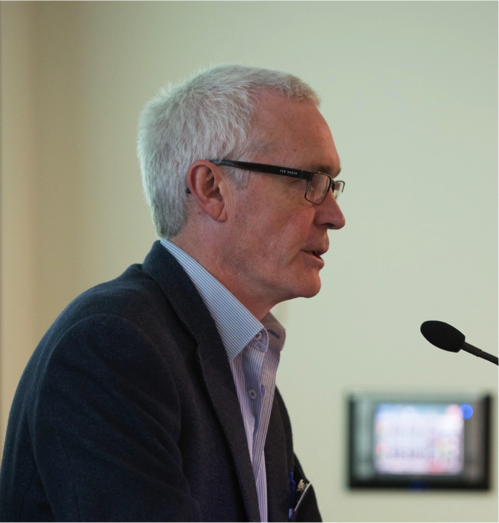 OTHER RESOURCES
PHONE +61 2 9550 2350
EMAIL info@bairdinstitute.org.au
Suite 305, 100 Carillon Ave
NEWTOWN  NSW  2042