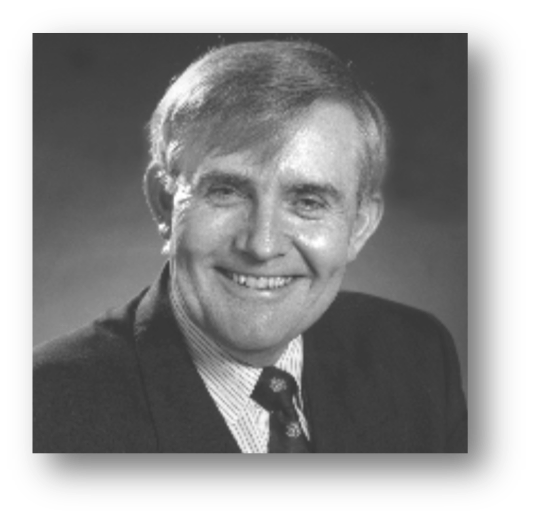 Professor Douglas K Baird AM MBBS FRACS
Douglas Baird was a gifted cardiothoracic surgeon who epitomised the ideals of science, surgery, sensitivity and skill.  He was devoted to his patients, many of whom became lifelong friends.
Professor Baird was committed to ongoing research believing that surgical outcomes must be continually measured and improved.
read more …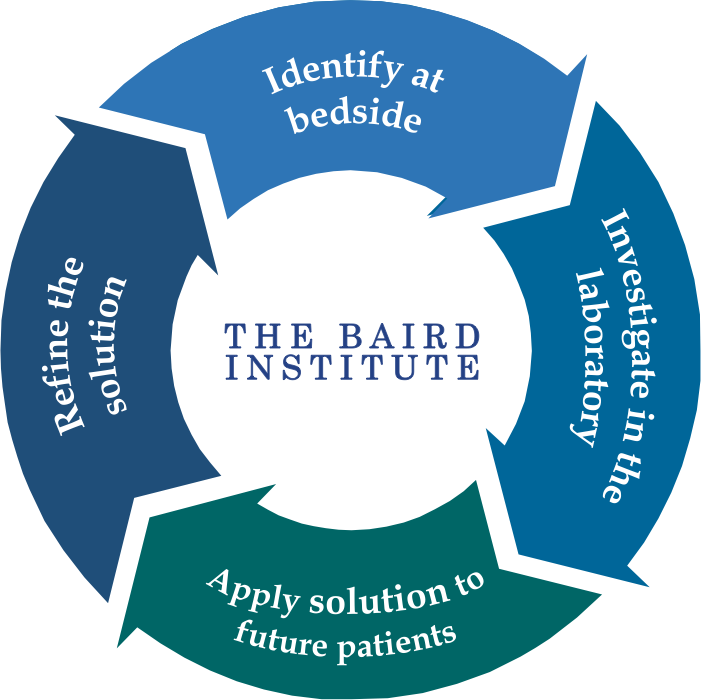 In Australia, diseases of the heart, lung and blood vessels kill more people than any other disease.
Together we can turn that around …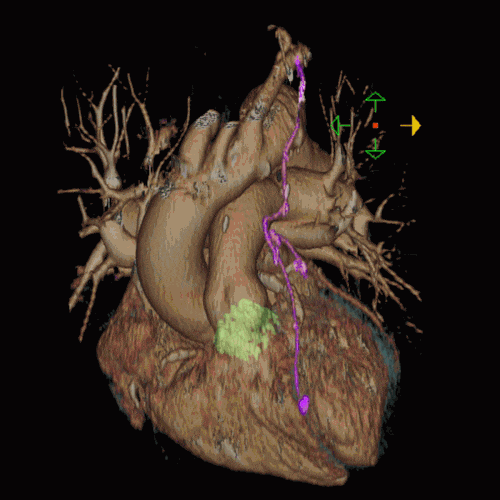 Meier S, Noack T, Mohr FW, Seeburger J, Passage J Ann Cardiothorac Surg 2017 Jul;6(4):416-418 PMID: 28944184 Abstract
read more
The Baird Institute is proudly affiliated with ...
Professor Michael Wilson of The Baird Institute, recently spoke to Matt Peacock of the ABC's 7.30 Report. The revolution in robotics and artificial intelligence has made its way into surgery. Patients needing coronary artery bypasses would normally require open heart...
read more
HOW YOUR DONATION MAKES A DIFFERENCE!
One Week post operative care
SUPPORT THE BAIRD
You can support The Baird Institute by making a once-off donation, leaving a bequest, volunteering time or services, or become a partner providing ongoing support. Any level of support is greatly appreciated.
GET INVOLVED