ENJOY A TAX DEDUCTION WHILE SUPPORTING THE CAUSE YOU LOVE!
The end of the financial year is fast approaching.   Save on tax this year by donating now ...
The Baird Institute is involved in a a number of educational programmes worldwide.  This page will be regularly updated, but for now please find below a few of our recent initiatives including our Inaugural Nurses Education Day.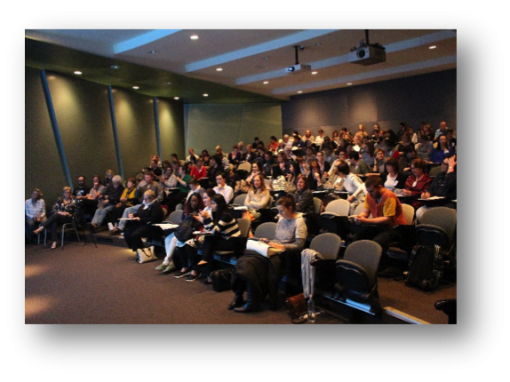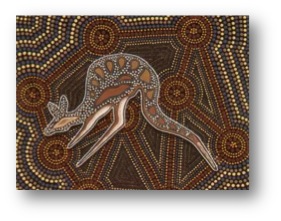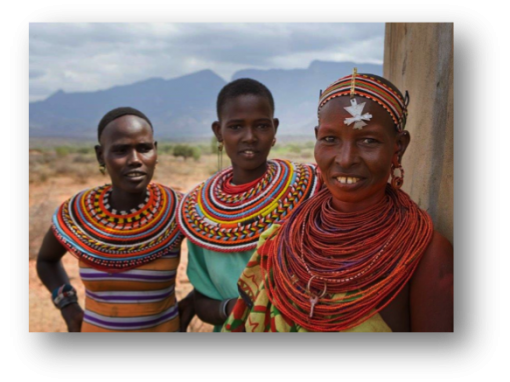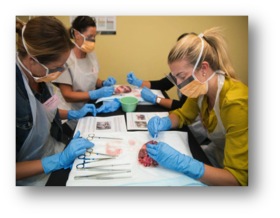 OTHER RESOURCES
PHONE +61 2 9550 2350
EMAIL info@bairdinstitute.org.au
Suite 305, 100 Carillon Ave
NEWTOWN  NSW  2042