You're invited to the 2nd Heart & Lung Nurses Conference – 2018.
Cocktails & Conversation 2017
An article covering this study appeared in the February edition of the Journal of the American College of Cardiology (JACC)
THE BAIRD REPORT

Please click on the adjacent image of our newly published report to download a copy.  Inside you will find a comprehensive guide to our activities and achievements over the past two years. We invite you to take a look inside and see how research outcomes actively and positively impact upon the patient and family.
Professor Douglas K Baird AM MBBS FRACS
Douglas Baird was a gifted cardiothoracic surgeon who epitomised the ideals of science, surgery, sensitivity and skill.  He was devoted to his patients, many of whom became lifelong friends.
Professor Baird was committed to ongoing research believing that surgical outcomes must be continually measured and improved.
read more …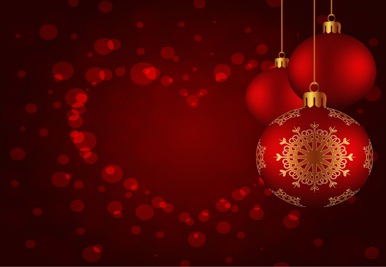 Please join the Board & Friends of  The Baird Institute for CHRISTMAS COCKTAILS & CONVERSATION Thursday, 30 November 2017 6.30pm -9.30pm Woolloomooloo Bay Hotel, 2 Bourke Street Woolloomooloo, NSW 2011We are delighted that Monica Attard OAM, award winning Australian...
read more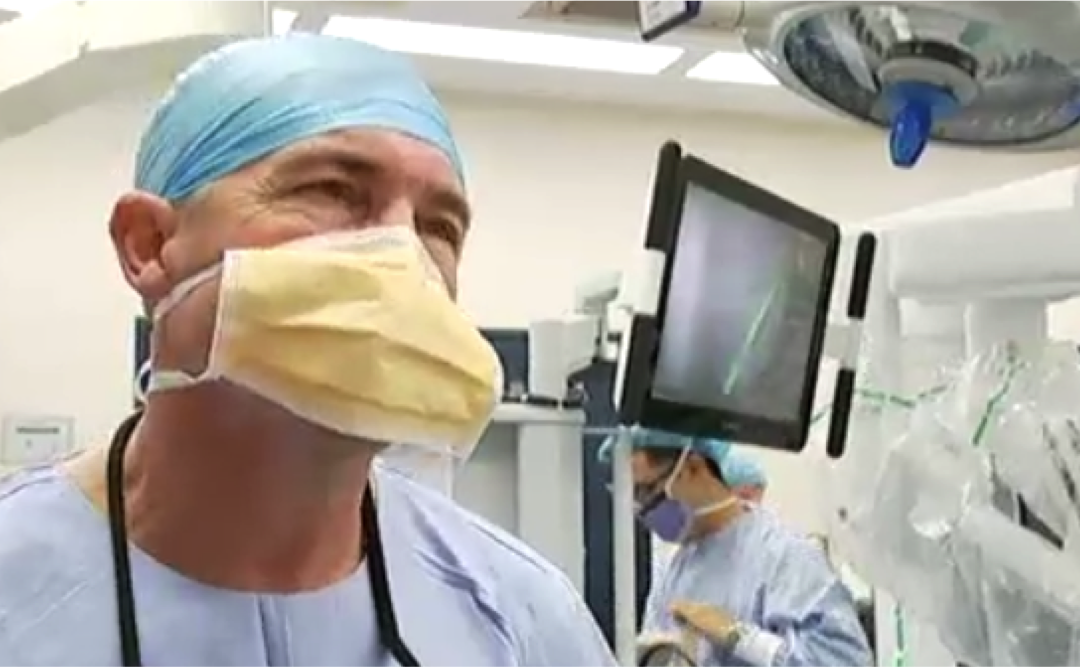 Professor Michael Wilson of The Baird Institute, recently spoke to Matt Peacock of the ABC's 7.30 Report. The revolution in robotics and artificial intelligence has made its way into surgery. Patients needing coronary artery bypasses would normally require open heart...
read more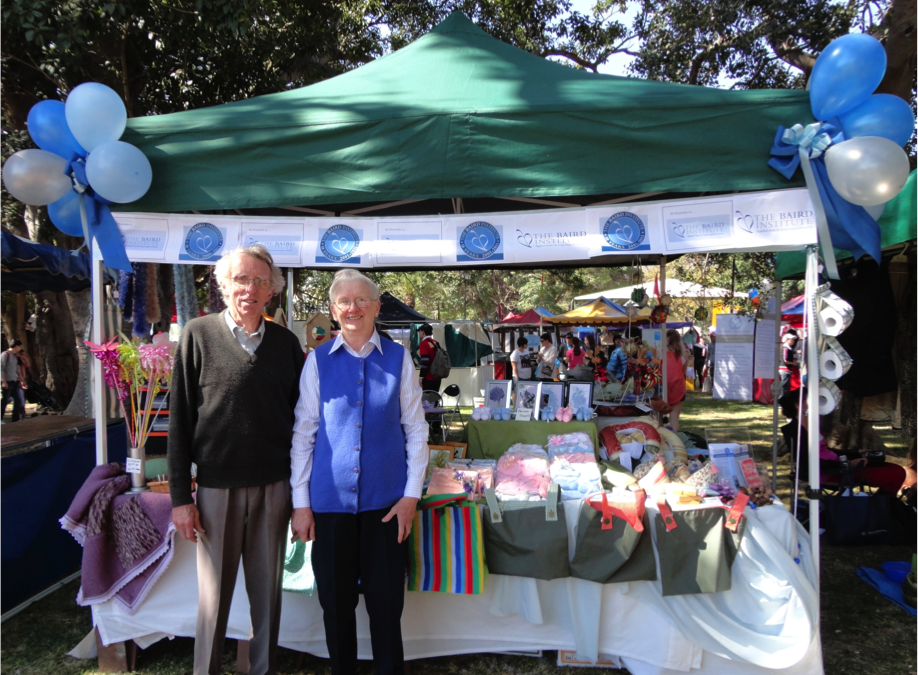 Carol & Gale Radford Find a creative way to 'give back' to The Baird Institute.In 2009, Carol Radford underwent a successful operation at Strathfield Private Hospital to repair a mitral valve. Her surgeon was Professor Michael Wilson from the Baird Institute....
read more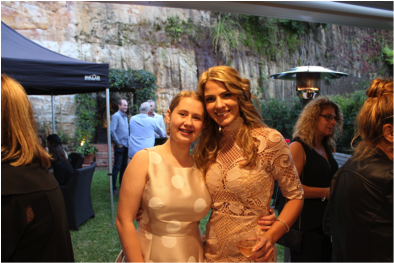 On Sunday night, 2 April 2017, the 4th Annual James Wadland Night of Hearts was held to honour the memory of the late James William Howard Wadland.   James passed away suddenly on 13th August, 2013 of an Aortic Aneurysm. His wife Natalie, has held an event each year...
read more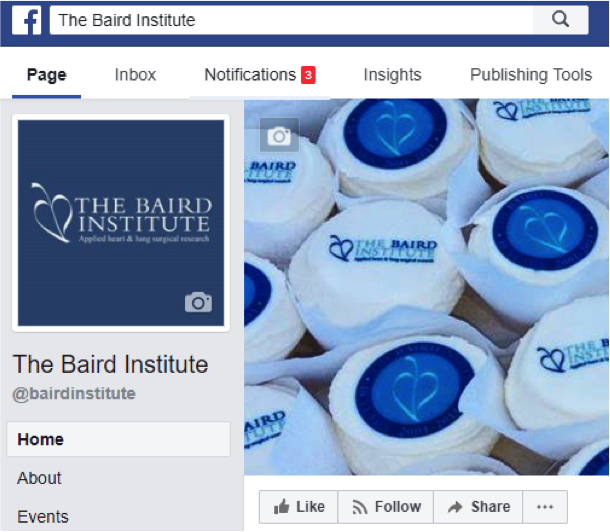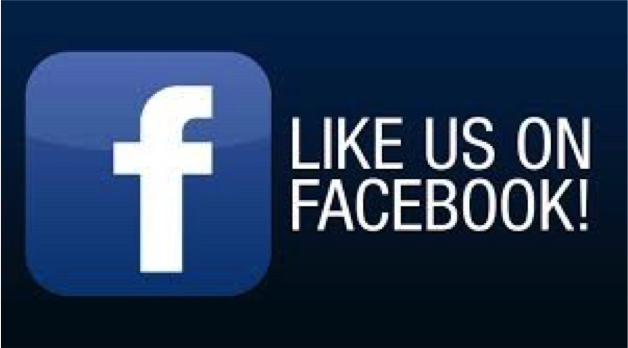 The Baird Institute is involved in education worldwide
Support The Baird Institute while enjoying great deals and discounts on restaurants, travel and shopping!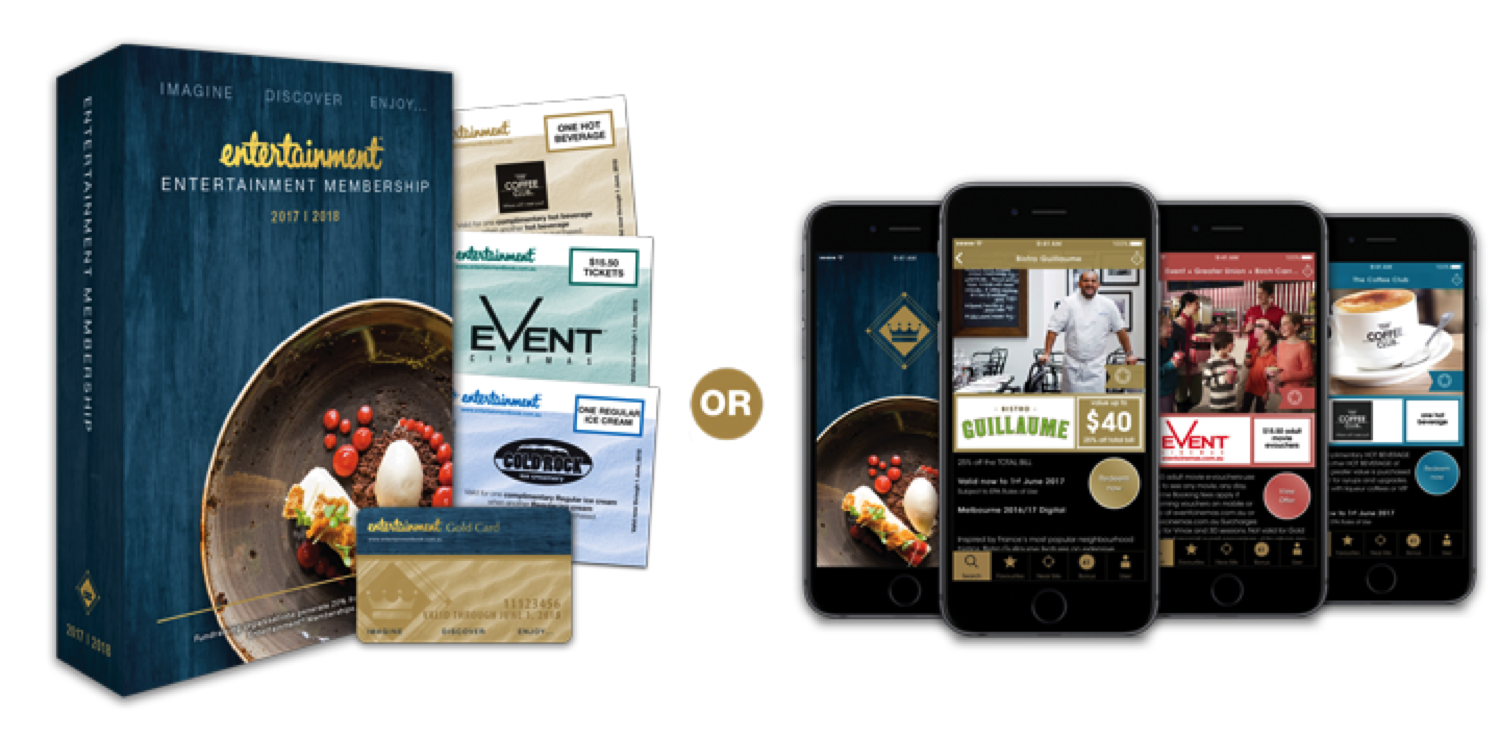 In Australia, diseases of the heart, lung and blood vessels kill more people than any other disease.
Together we can turn that around …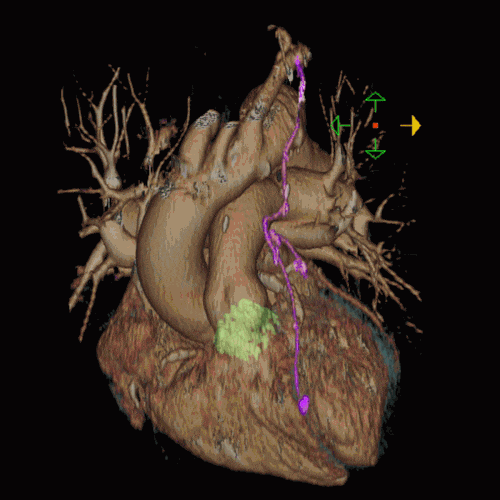 Meier S, Noack T, Mohr FW, Seeburger J, Passage J Ann Cardiothorac Surg 2017 Jul;6(4):416-418 PMID: 28944184 Abstract
read more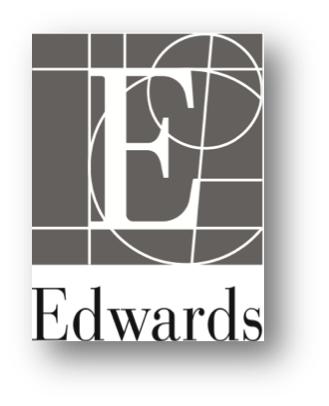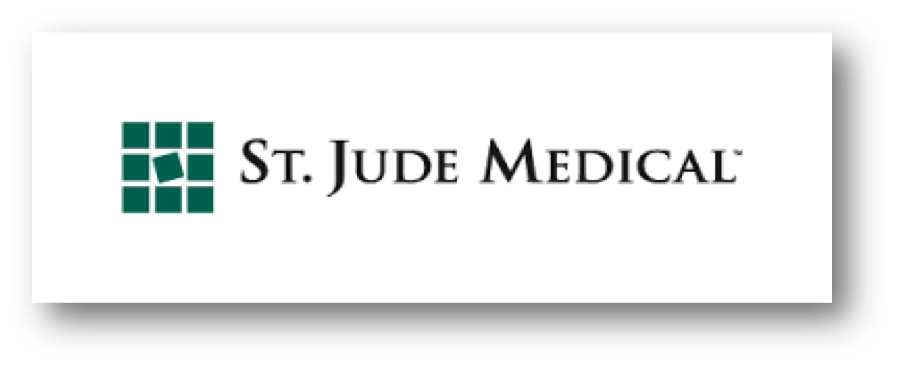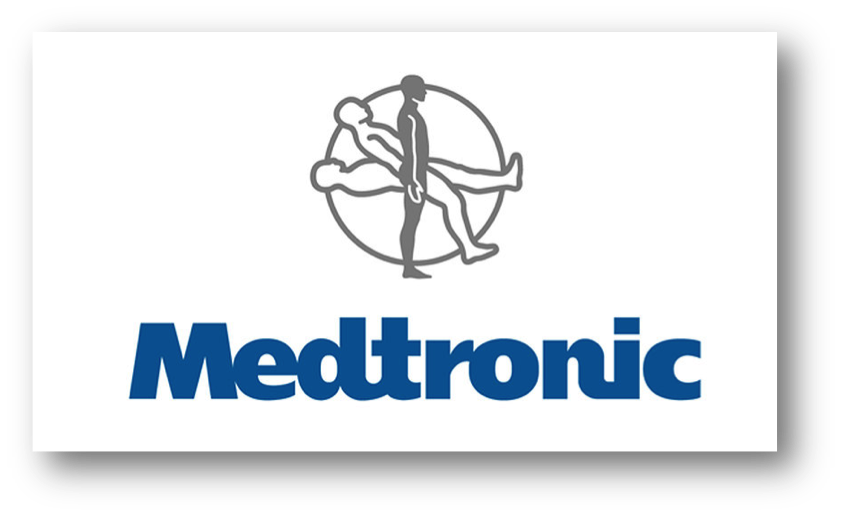 Would you like to become a Baird Institute Supporter
OTHER RESOURCES
PHONE +61 2 9550 2350
EMAIL info@bairdinstitute.org.au
Suite 305, 100 Carillon Ave
NEWTOWN  NSW  2042