END OF FINANCIAL YEAR APPEAL
DONATE TO LIFESAVING HEART & LUNG RESEARCH BEFORE JUNE 30
ENJOY A TAX BREAK WHILE SUPPORTING
THE CAUSE YOU LOVE!

A BETTER BYPASS – LANDMARK STUDY!
Coronary artery bypass grafting (CABG) might be the standard treatment for Coronary disease, but it comes with an increased risk of post-operative stroke compared to other techniques. However new research suggests that a few tweaks to the technique might decrease this risk…  find out more about this landmark study, carried out by surgeons associated with The Baird Institute.
Improving patient outcomes …
Post heart & lung surgery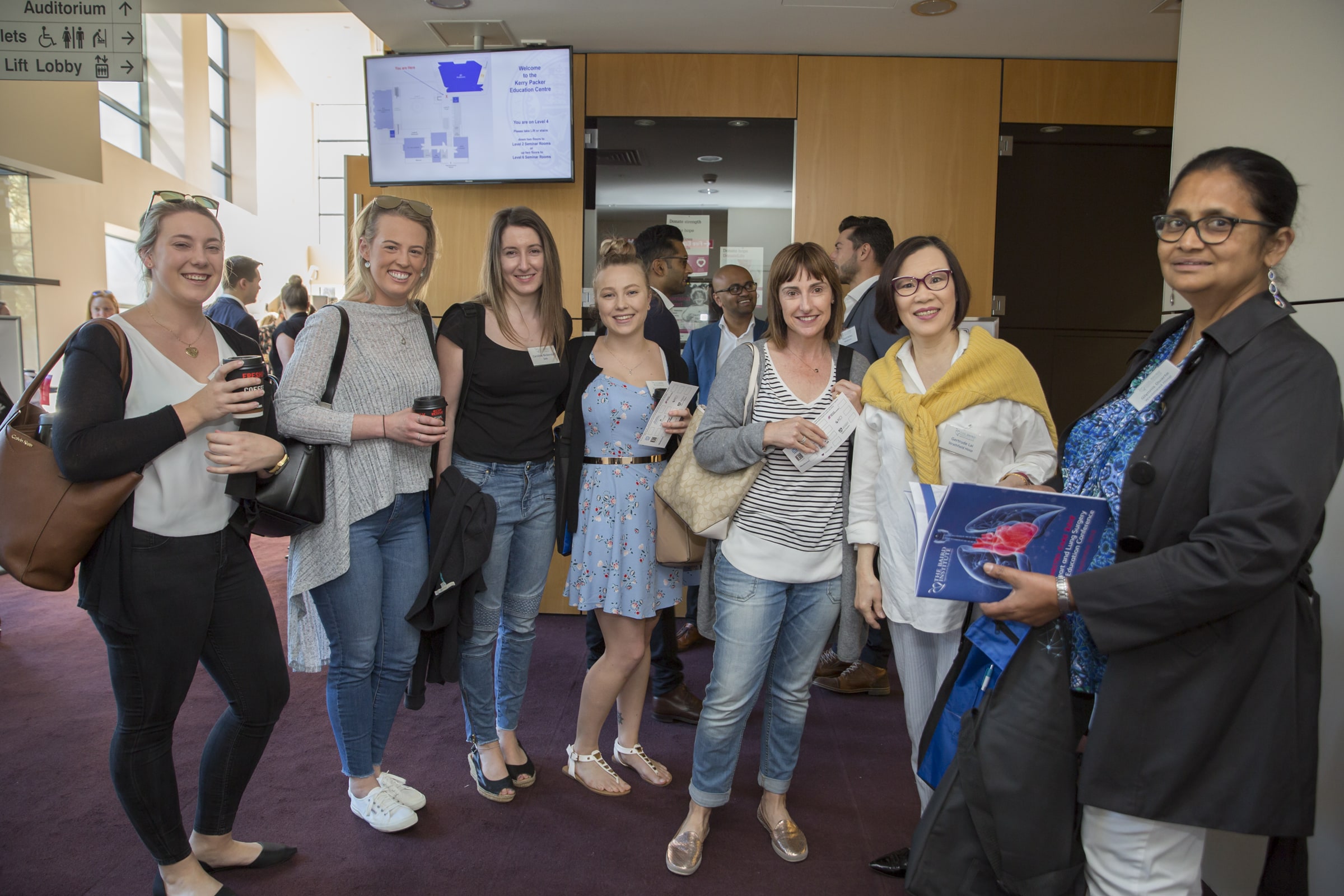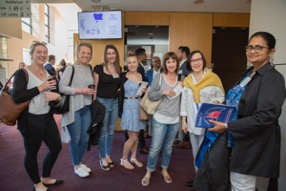 Professor Douglas K Baird AM MBBS FRACS
Douglas Baird was a gifted cardiothoracic surgeon who epitomised the ideals of science, surgery, sensitivity and skill.  He was devoted to his patients, many of whom became lifelong friends.
Professor Baird was committed to ongoing research believing that surgical outcomes must be continually measured and improved. read more …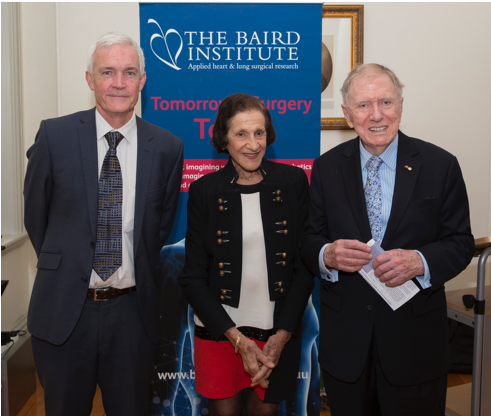 On Friday 14 December 2018, The Baird Institute celebrated the support of our donors with an afternoon tea and a tour of the Hybrid Theatre, the state-of-the-art research facility at the Charles Perkins Centre (CPC) in Sydney University.  Along with many of our valued...
read more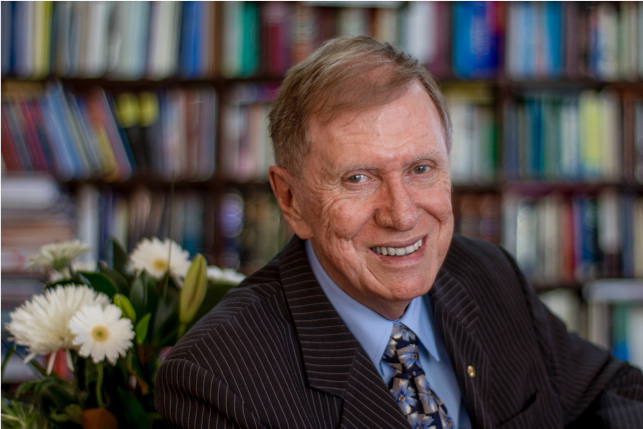 We are so pleased to announce that The Honourable Michael Kirby AC CMG has agreed to become The Baird Institute's 2nd Patron and is succeeding to the mantle of our previous patron, Professor The Honourable Dame Marie Bashir.  When he retired from the High Court of...
read more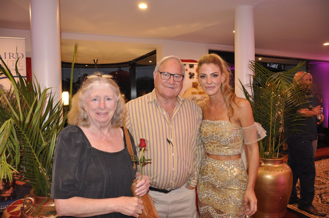 An amazing $9000 was raised at the James Wadland Night of Hearts! The latest James Wadland Night of Hearts (JWNOH) event, was held on April 2, 2018.  This celebration, held annually on James' birthday, was bigger than usual, due to the fact that this year, James would...
read more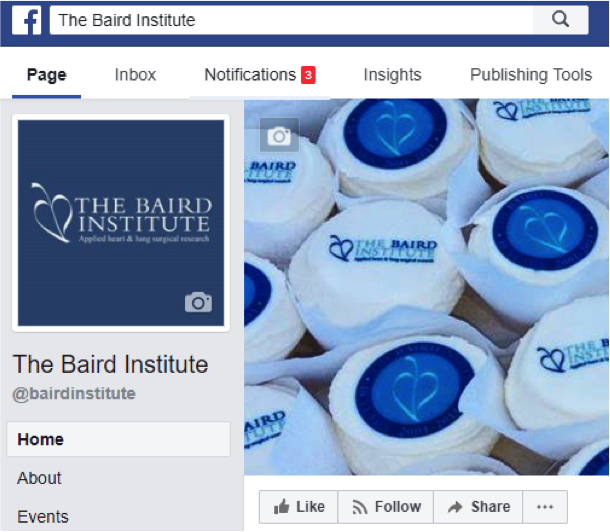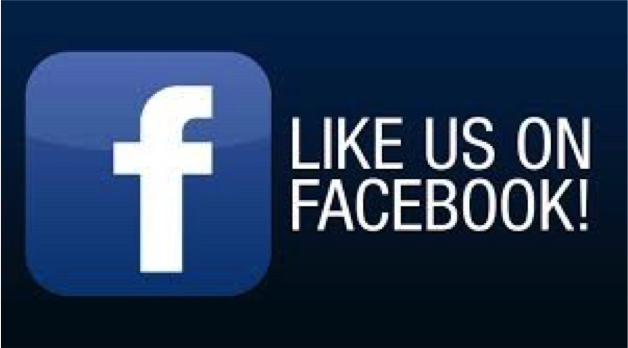 The Baird Institute is involved in education worldwide
Support The Baird Institute while enjoying great deals and discounts on restaurants, travel and shopping!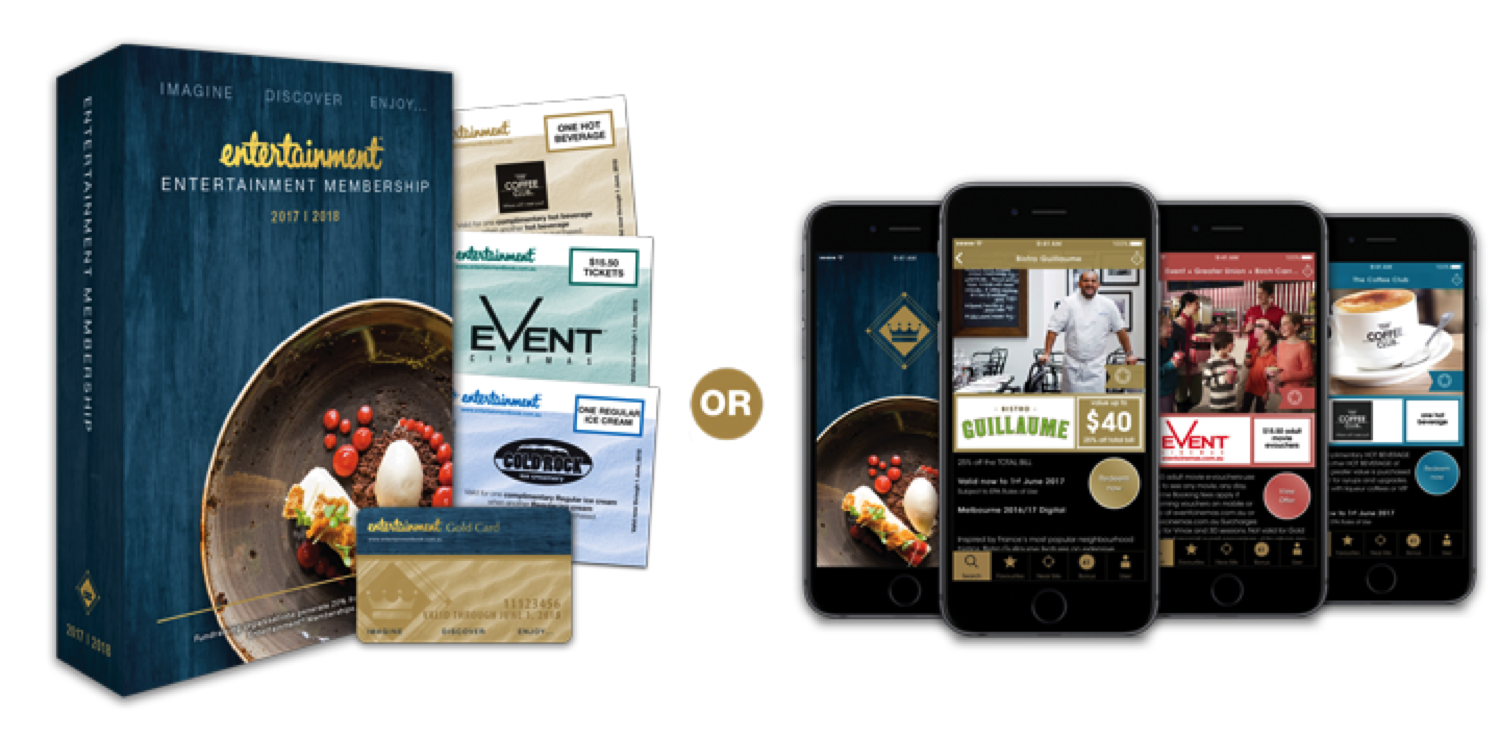 In Australia, diseases of the heart, lung and blood vessels kill more people than any other disease.
Together we can turn that around …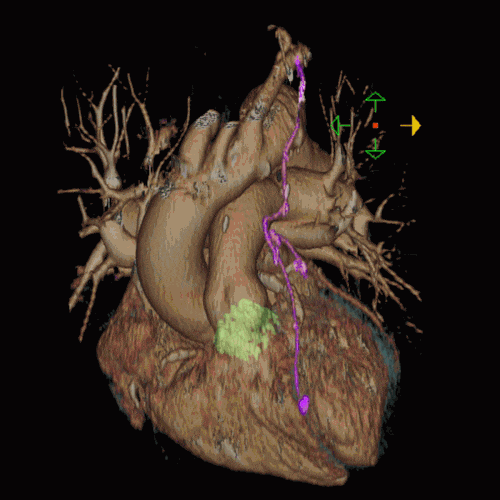 Wilson-Smith AR, Bogdanova Y, Roydhouse S, Phan K, Tian DH, Yan TD, Loforte A Ann Cardiothorac Surg 2019 Jan;8(1):1-8 PMID: 30854307 Abstract Background: Despite advances in management techniques and medical therapy, refractory cardiogenic shock remains a...
read more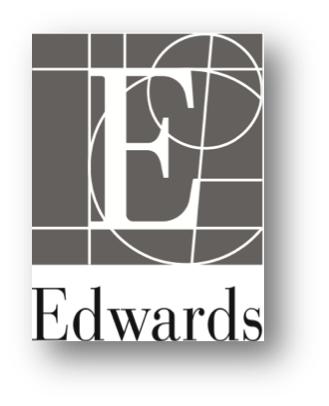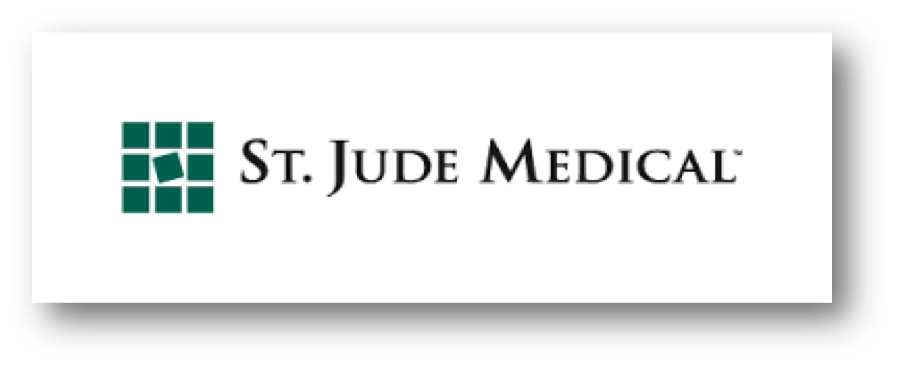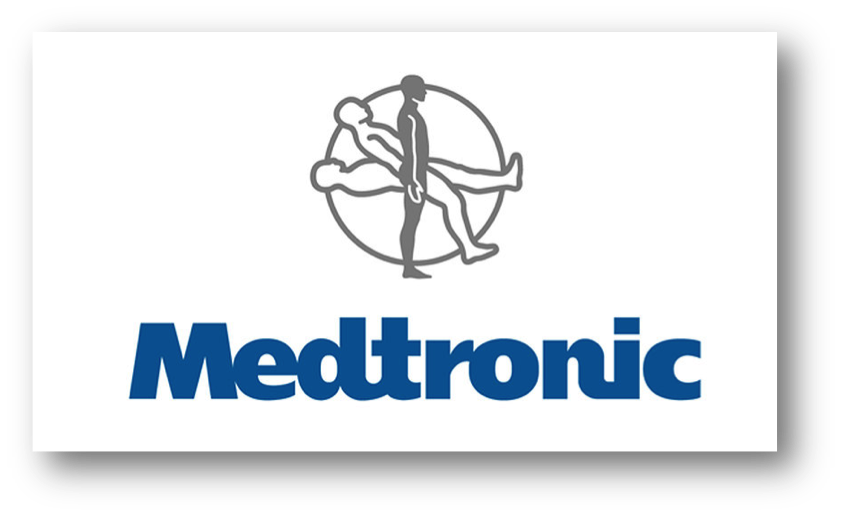 Would you like to become a Baird Institute Supporter
To all our supporters … thank you!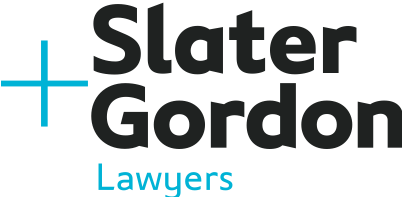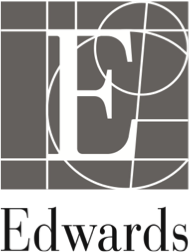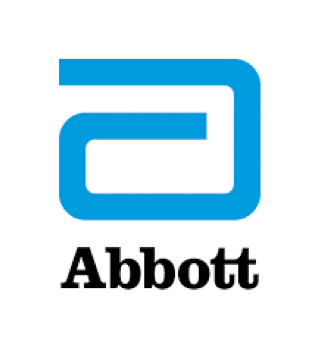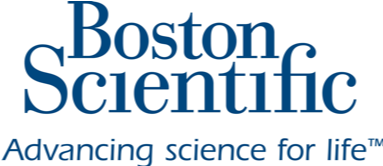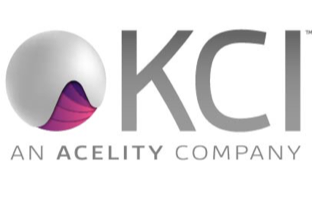 OTHER RESOURCES
PHONE +61 2 9550 2350
EMAIL info@bairdinstitute.org.au
Suite 305, 100 Carillon Ave
NEWTOWN  NSW  2042
ABN  38096746806