ENJOY A TAX DEDUCTION WHILE SUPPORTING THE CAUSE YOU LOVE!
The end of the financial year is fast approaching.   Save on tax this year by donating now ...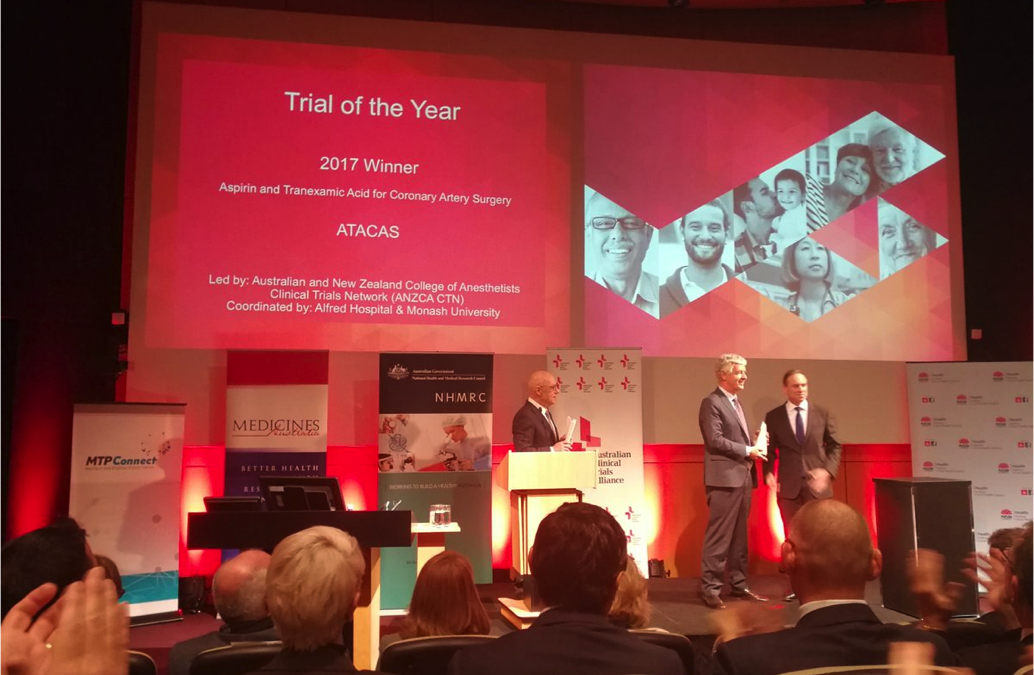 The people who make ground breaking clinical trials happen have been honoured. These are the people who save and improve lives across Australia and around the world by funding, designing, conducting or participating in clinical trials. As a continuous and dedicated...
read more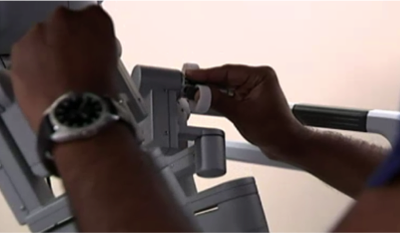 Professor Paul Bannon, Chairman of The Baird Institute, talks to the ABC News about the opening of the country's first robotic surgery training facility called the "RPA Surgical and Robotic Training Institute" at Royal Prince Alfred Hospital. The facility will have...
read more
OTHER RESOURCES
PHONE +61 2 9550 2350
EMAIL info@bairdinstitute.org.au
Suite 305, 100 Carillon Ave
NEWTOWN  NSW  2042