You're invited to the 2nd Heart & Lung Nurses Conference - 2018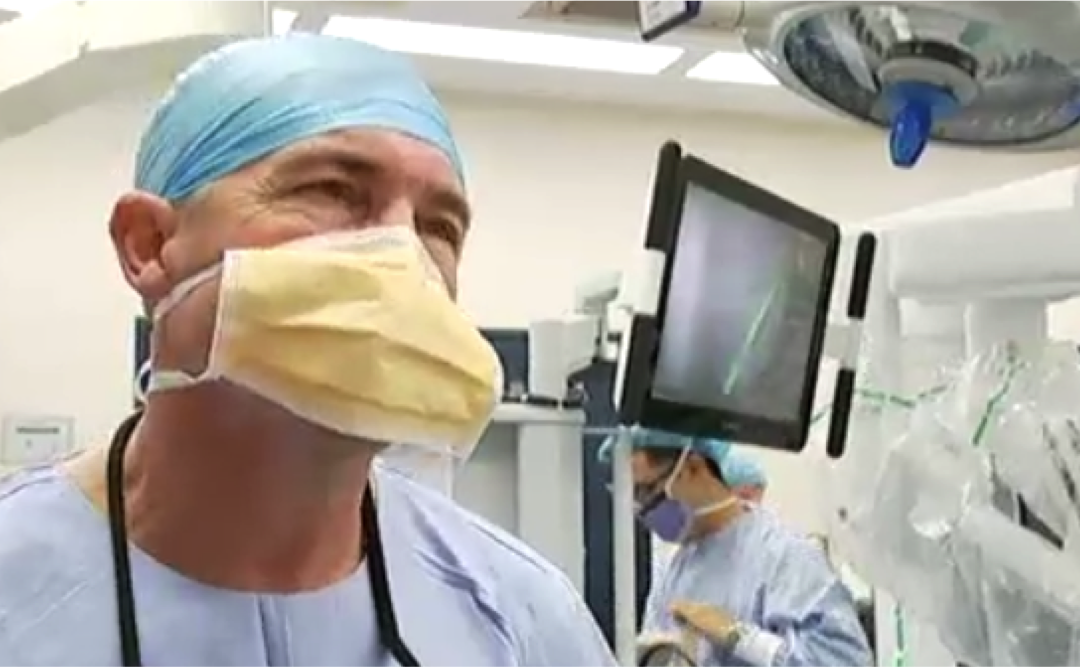 Professor Michael Wilson of The Baird Institute, recently spoke to Matt Peacock of the ABC's 7.30 Report. The revolution in robotics and artificial intelligence has made its way into surgery. Patients needing coronary artery bypasses would normally require open heart...
read more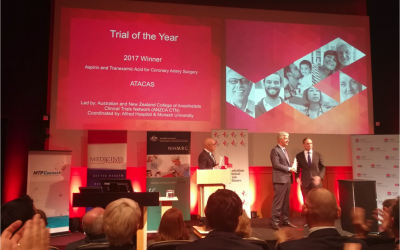 The people who make ground breaking clinical trials happen have been honoured. These are the people who save and improve lives across Australia and around the world by funding, designing, conducting or participating in clinical trials. As a continuous and dedicated...
read more
OTHER RESOURCES
PHONE +61 2 9550 2350
EMAIL info@bairdinstitute.org.au
Suite 305, 100 Carillon Ave
NEWTOWN  NSW  2042