ENJOY A TAX DEDUCTION WHILE SUPPPORTING THE CAUSE YOU LOVE!
The end of the financial year is fast approaching.   Save on tax this year by donating now ...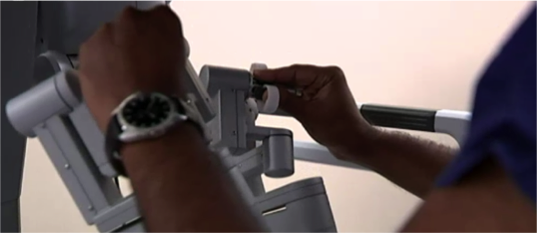 Professor Paul Bannon, Chairman of The Baird Institute, talks to the ABC News about the opening of the country's first robotic surgery training facility called the "RPA Surgical and Robotic Training Institute" at Royal Prince Alfred Hospital. The facility will have...
read more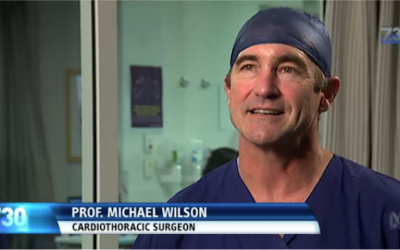 Two of The Baird Institute's Cardiac Surgeons, Prof Paul Bannon and Prof Michael Wilson, issue a warning over government policy on the ABC's 7.30 Report. The warning relates to government policy on a revolutionary keyhole heart surgery procedure called TAVI...
read more
MAKE A DONATION
BECOME A BAIRD BENEFACTOR
VOLUNTEER
BECOME A PARTNER IN RESEARCH
OTHER RESOURCES
PHONE +61 2 9550 2350
EMAIL info@bairdinstitute.org.au
Suite 305, 100 Carillon Ave
NEWTOWN  NSW  2042