ENJOY A TAX DEDUCTION WHILE SUPPPORTING THE CAUSE YOU LOVE!
The end of the financial year is fast approaching.   Save on tax this year by donating now …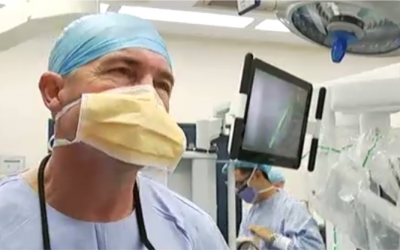 Professor Michael Wilson of The Baird Institute, recently spoke to Matt Peacock of the ABC's 7.30 Report. The revolution in robotics and artificial intelligence has made its way into surgery. Patients needing coronary artery bypasses would normally require open heart...
OTHER RESOURCES
PHONE +61 2 9550 2350
EMAIL   info@bairdinstitute.org.au
Suite 305, 100 Carillon Ave
NEWTOWN  NSW  2042