ENJOY A TAX DEDUCTION WHILE SUPPPORTING THE CAUSE YOU LOVE!
The end of the financial year is fast approaching.   Save on tax this year by donating now ...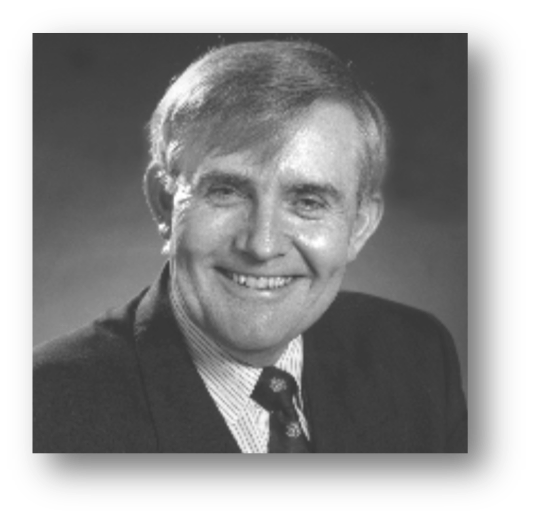 Professor Douglas K Baird AM MBBS FRACS
Douglas Baird was a gifted cardiothoracic surgeon who epitomised the ideals of science, surgery, sensitivity and skill.  He was devoted to his patients, many of whom became lifelong friends.
Professor Baird was committed to ongoing research believing that surgical outcomes must be continually measured and improved.
read more …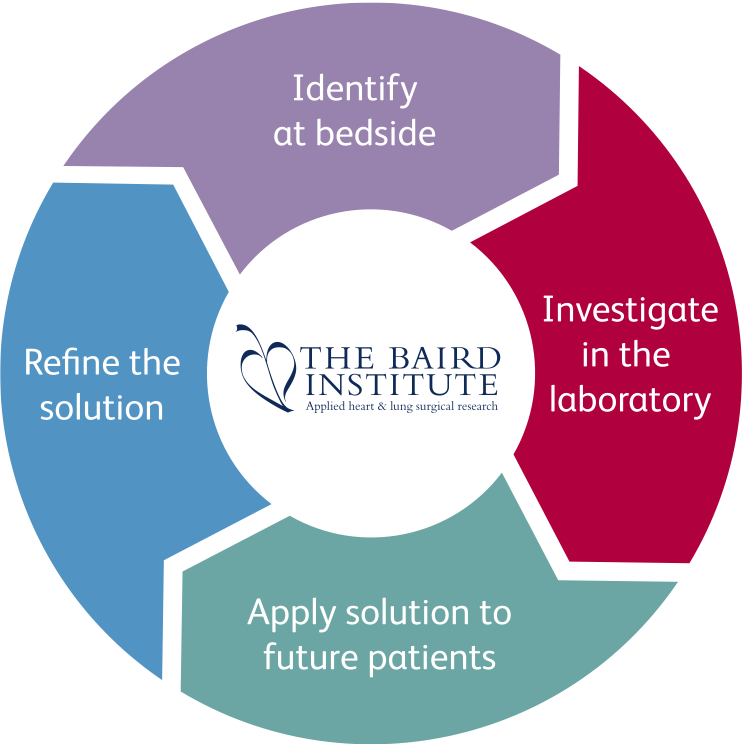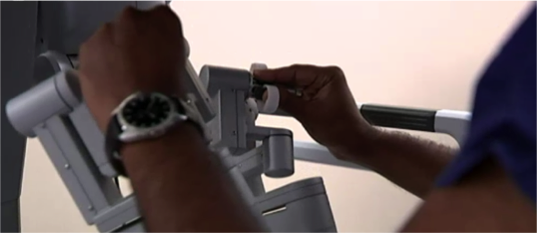 Professor Paul Bannon, Chairman of The Baird Institute, talks to the ABC News about the opening of the country's first robotic surgery training facility called the "RPA Surgical and Robotic Training Institute" at Royal Prince Alfred Hospital. The facility will have...
read more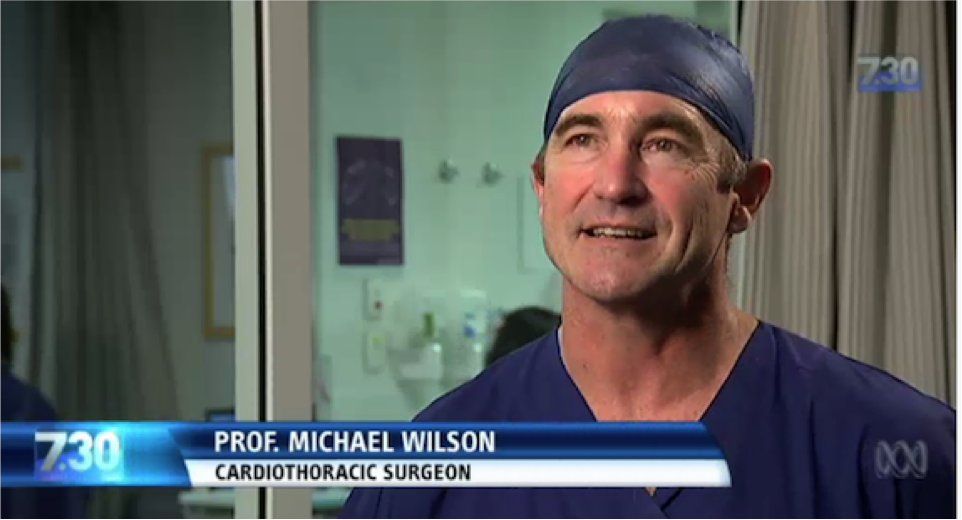 Two of The Baird Institute's Cardiac Surgeons, Prof Paul Bannon and Prof Michael Wilson, issue a warning over government policy on the ABC's 7.30 Report. The warning relates to government policy on a revolutionary keyhole heart surgery procedure called TAVI...
read more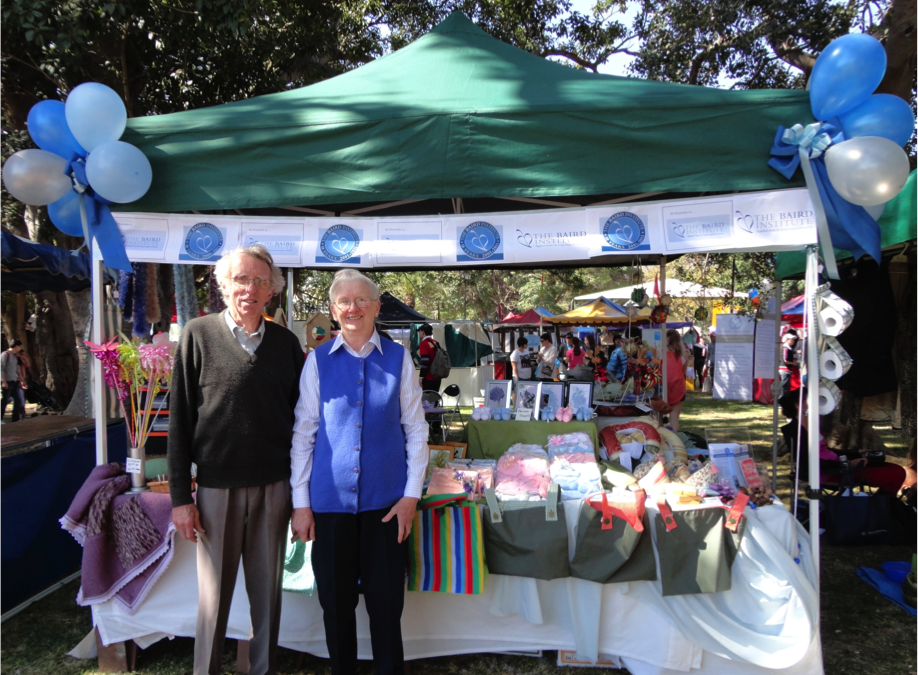 Carol & Gale Radford: Find a creative way to 'give back' to The Baird Institute. In 2009, Carol Radford underwent a successful operation at Strathfield Private Hospital to repair a mitral valve. Her surgeon was Professor Michael Wilson from the Baird Institute. From...
read more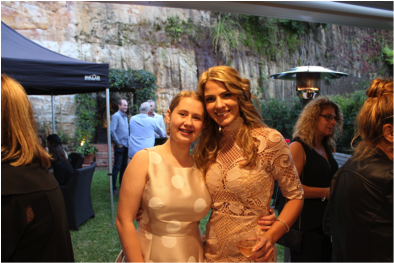 On Sunday night, 2 April 2017, the 4th Annual James Wadland Night of Hearts was held to honour the memory of the late James William Howard Wadland.   James passed away suddenly on 13th August, 2013 of an Aortic Aneurysm. His wife Natalie, has held an event each year...
read more
In Australia, diseases of the heart, lung and blood vessels kill more people than any other disease.
Together we can turn that around …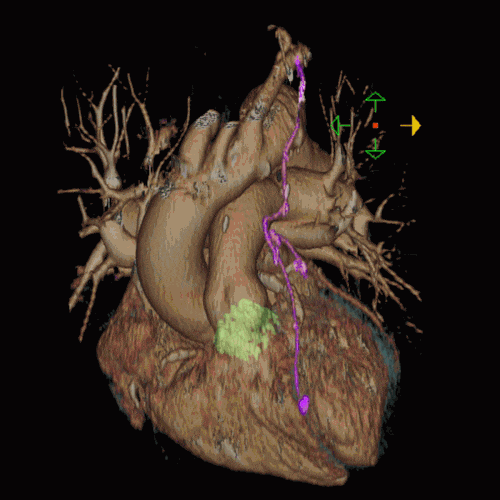 Indja B, Fanning JP, Maller JJ, Fraser JF, Bannon PG, Vallely M, Grieve SM Br J Anaesth 2017 May;118(5):680-688 PMID: 28510745 Abstract Cognitive dysfunction is a poorly understood but potentially devastating complication of cardiac surgery. Clinically meaningful...
read more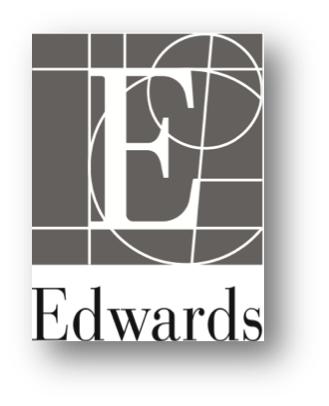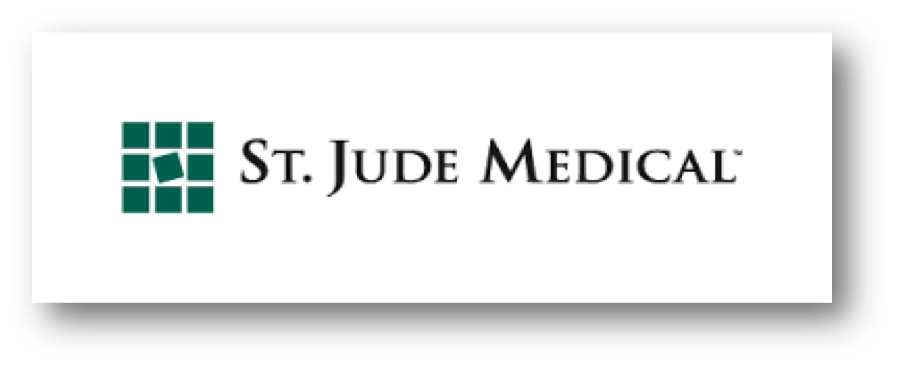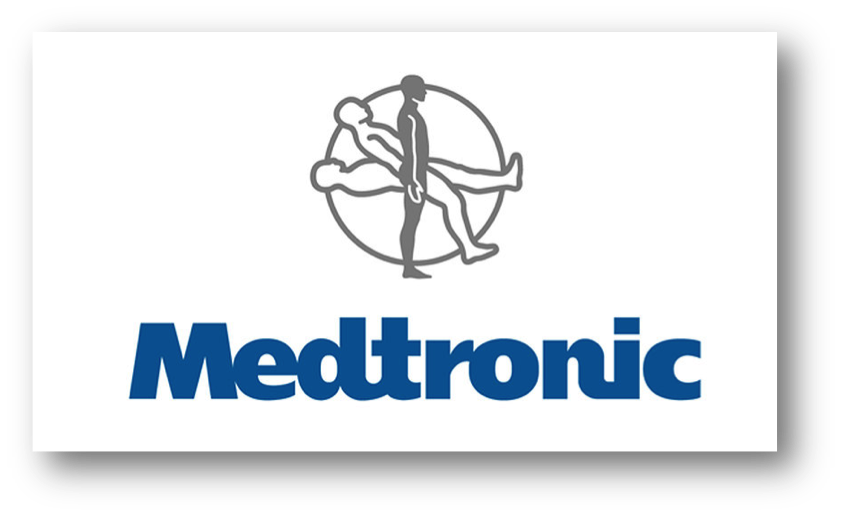 Would you like to become a Baird Institute Supporter
FIND OUT MORE
MAKE A DONATION
BECOME A BAIRD BENEFACTOR
VOLUNTEER
BECOME A PARTNER IN RESEARCH
OTHER RESOURCES
PHONE +61 2 9550 2350
EMAIL info@bairdinstitute.org.au
Suite 305, 100 Carillon Ave
NEWTOWN  NSW  2042