In Australia, diseases of the heart, lungs and blood vessels kill more people than any other disease. Together, we can help to turn this around.
Our Mission
Support The Baird
You can support The Baird Institute by making a once-off donation, leaving a bequest, volunteering time or services, or become a partner providing ongoing support.
Get Involved
Our Mission
The Baird Institute's mission is to foster research and apply science to improve the outcomes for patients facing heart or lung surgery.
Find Out More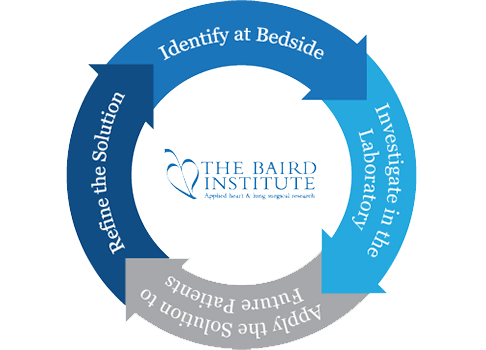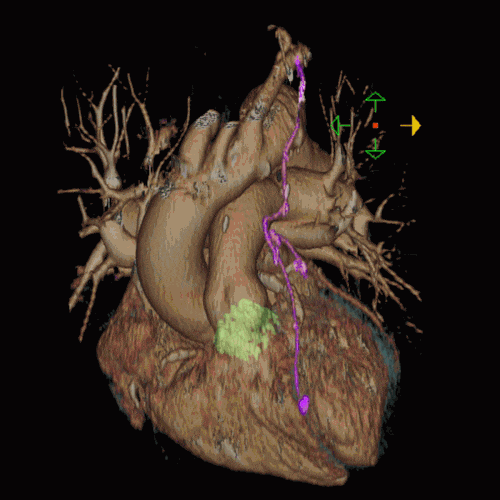 Our Research
The Baird Institute conducts research in all aspects of cardiovascular medicine, including aortic disease, innovative surgical techniques, and clinical evidence.
Find Out More
 Latest Publication
Cheng YY, Wright CM, Kirschner MB, Williams M, Sarun KH, Sytnyk V, Leshchynska I, Edelman JJ, Vallely MP, McCaughan BC, Klebe S, van Zandwijk N, Lin RC, Reid G Mol. Cancer 2016;15(1):44 PMID: 27245839 Abstract BACKGROUND: Malignant pleural mesothelioma (MPM) is an... read more
Academic Surgery
The Baird Institute has an integral link with the team at Sydney Heart & Lung Surgeons. As a group of academic surgeons that undertake extensive research & teaching, they share the same goal as The Baird Institute of improving patient outcomes.
Visit SH&LS Website
Patient Stories