Help us continue our life changing research into post operative patient care …
Make a tax deductible donation today!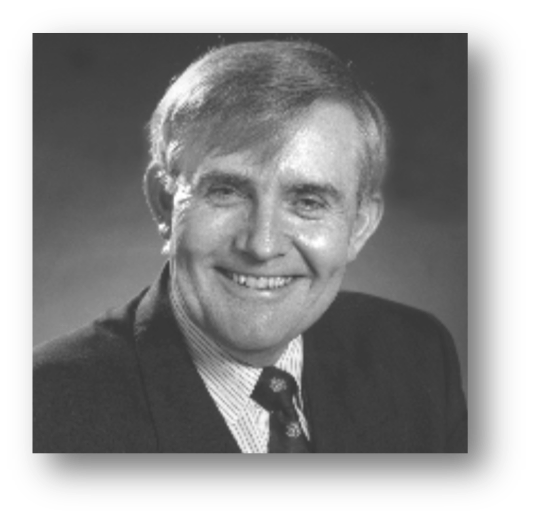 Professor Douglas K Baird AM MBBS FRACS
Douglas Baird was a gifted cardiothoracic surgeon who epitomised the ideals of science, surgery, sensitivity and skill.  He was devoted to his patients, many of whom became lifelong friends.
Professor Baird was committed to ongoing research believing that surgical outcomes must be continually measured and improved.
read more …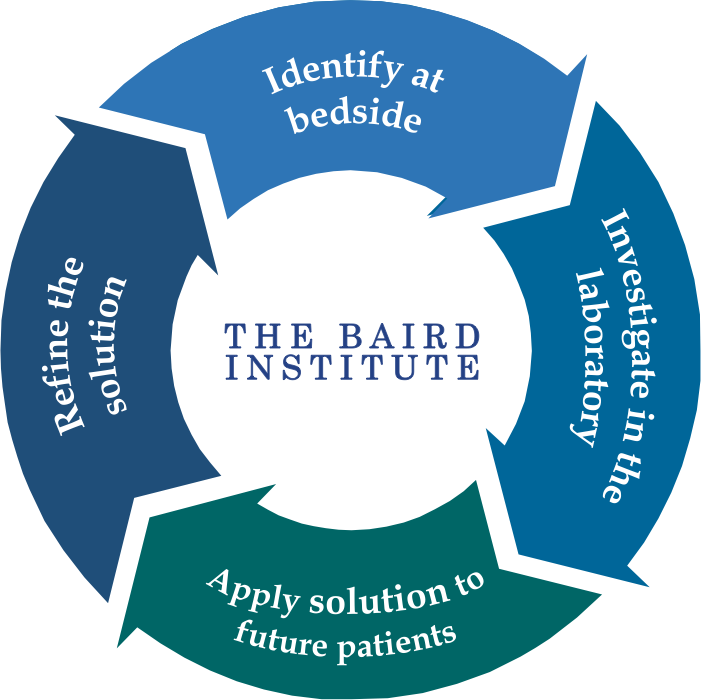 The Baird Institute's Christmas "Cocktails and Conversation" was held on Wednesday 8 December, 2016 at the Woolloomooloo Bay Hotel.   Our special guest for the night, award winning Australian Journalist and TV Broadcaster, Monica Attard, interviewed The Baird...
read more
"In 2009, my younger brother underwent open heart surgery at the hands of the endlessly talented Professor Paul Bannon at RPA, supported by The Baird Institute.  I'd like to do my small part to pay back both their dedication and support. I've had long hair since I was about 15 and it's time for it to go."
On Friday 16th December, Jonathon Dallimore shaved off his locks in front of 600 students at the school where he works, in order to raise money for The Baird Institute. Jonathon raised an amazing $5160,  $2160 over his goal of $3000.  Thanks Jonathon, this will really make a difference to the work we do!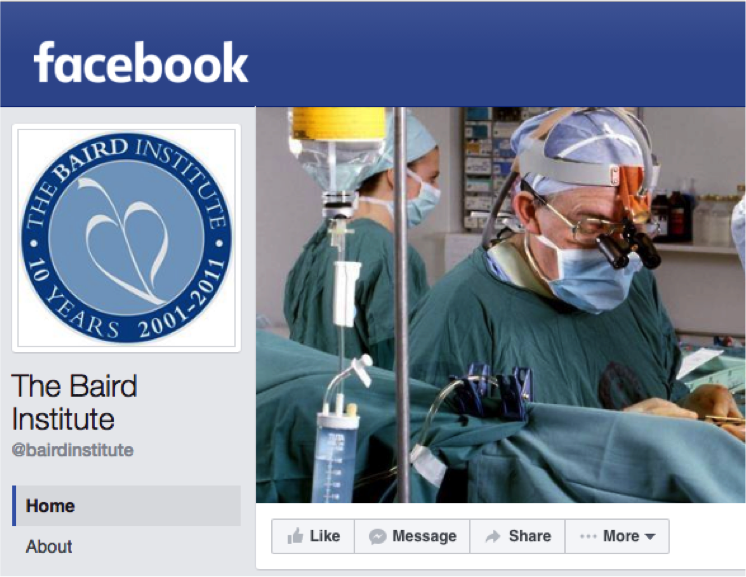 The Baird Institute is involved in education worldwide
FIND OUT MORE
In Australia, diseases of the heart, lung and blood vessels kill more people than any other disease.
Together we can turn that around …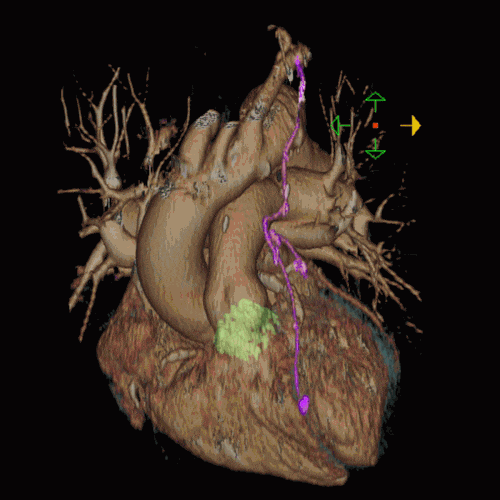 Zhao DF, Edelman JJ, Seco M, Bannon PG, Wilson MK, Byrom MJ, Thourani V, Lamy A, Taggart DP, Puskas JD, Vallely MP J. Am. Coll. Cardiol. 2017 Feb;69(8):924-936 PMID: 28231944 Abstract BACKGROUND: Coronary artery bypass grafting (CABG) remains the standard of treatment...
read more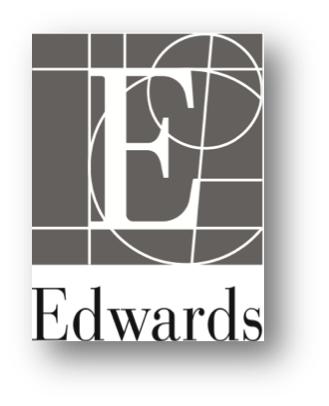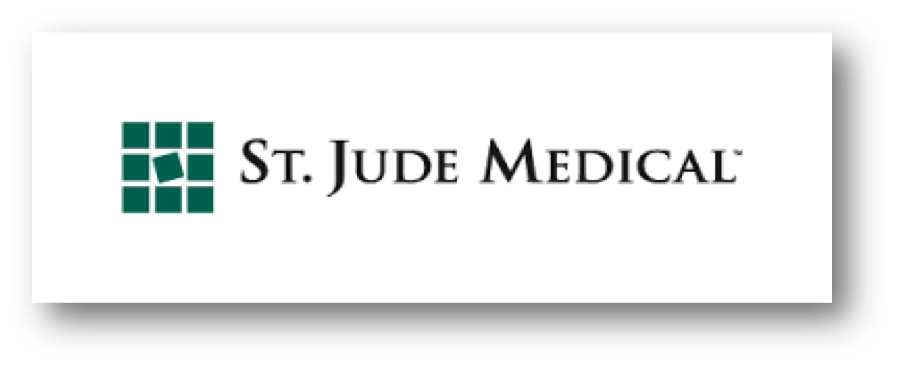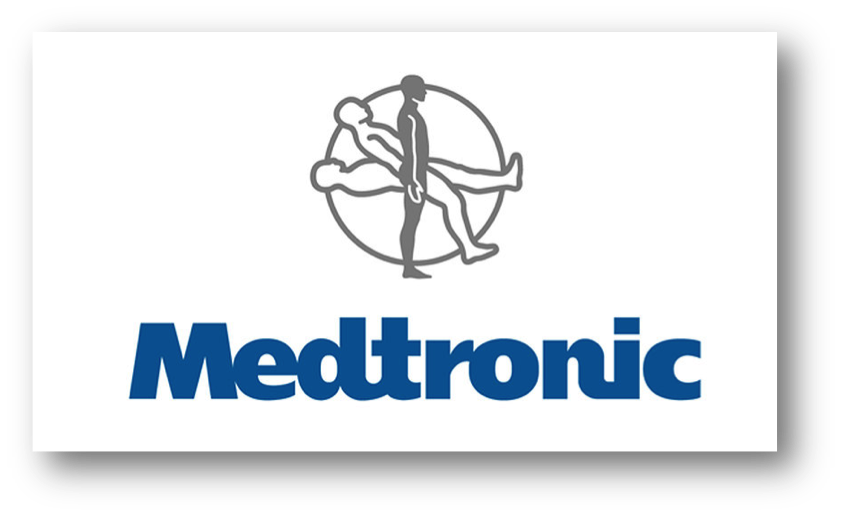 Would you like to become a Baird Institute Supporter
FIND OUT MORE