Established in 2001, The Baird Institute is the only dedicated cardiothoracic surgical training and research institute in Australia.
A Sydney-based charitable organisation, the institute is operated by a small, multi-skilled team and supported by a board of pro bono volunteers.
Our Mission
The Baird Institute's mission is to foster research and apply science to improve the outcomes for patients facing heart or lung surgery. The money we raise funds research that directly improves the surgical techniques associated with heart and lung surgery. Improvements can include less intrusive procedures as well as techniques that improve survival rates.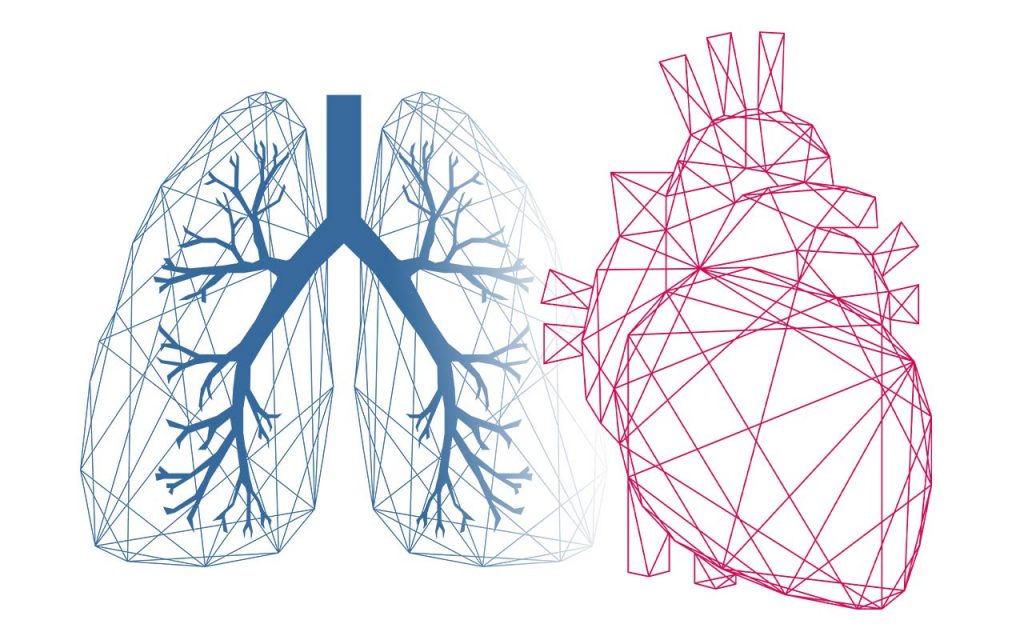 Through our commitment to ongoing research and the application of scientific breakthroughs in technology, we can directly impact the quality of life for patients post heart and lung surgery and save lives that may otherwise have been lost.
Founded on the principal that academic surgeons produce better outcomes, The Baird Institute prides itself on continued investment in research and training; enabling it to remain at the forefront of innovation, surgical robotics and revolutionary industry technology.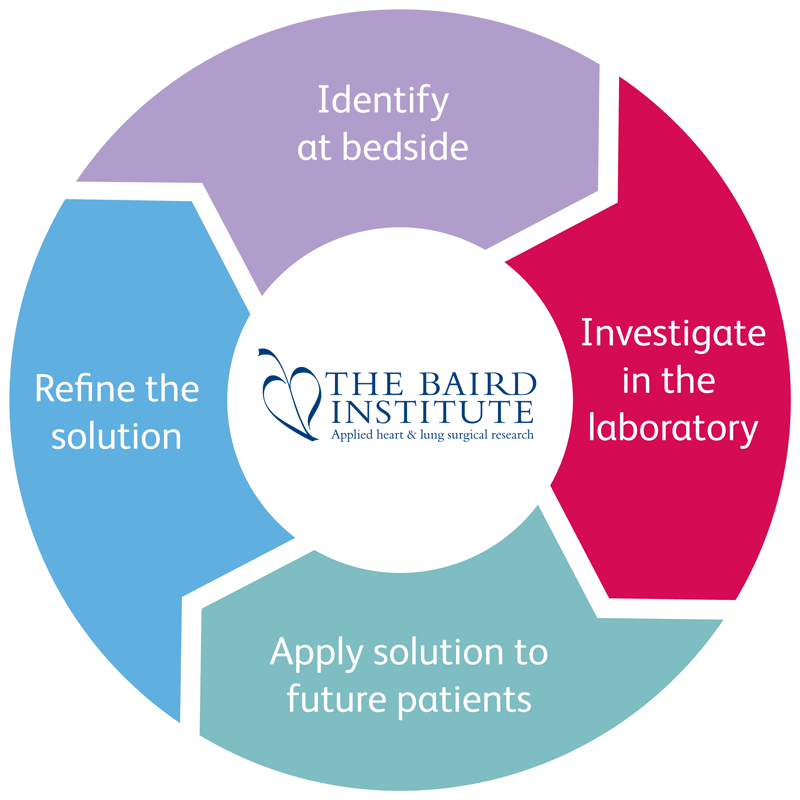 Funding
Since its inception, The Baird Institute has been privately funded by gifts left to the organisation in people's wills, by former patients of the surgeons (cardiothoracic surgeons) who are associated with the Institute and their relations; along with a small number of industry affiliated corporate organisations and Medical Device companies.
As a registered charity and a company limited by guarantee, The Baird Institute is dedicated to compliance requirements that ensure they meet a range of state and federal legal obligations which underpin a code of conduct.
Our Aims
To Innovate
To Conduct Research
To Make Advances in Surgical Technology
To Provide Ongoing Training and Development
To Improve Patient Outcomes