Help us fund lifesaving heart and lung research
We are 100% supported by donations so please help by giving what you can.
All donations are Tax Deductible.
You can make a valuable one-off tax deductible donation online via GiveNow
You will be emailed a receipt immediately after payment.
To donate by bank transfer or phone:
Please arrange a direct transfer from your bank account to ours.
NAB
BSB: 082057
Account No: 537 822 979
Account name: The Baird Institute Ltd
Note: Please include your name in the reference and send us an email info@bairdinstitute.org.au with the details (date and amount) of your donation so we can send you your tax deductible receipt.
Alternatively, you can download a donation form below:
Simply complete the form, place it in an envelope and send to:
Reply Paid 85
Missenden Road NSW 2050 (no postage stamp necessary).
To make a donation over the phone using your credit card, please Call The Baird Institute on 02 9550 2350.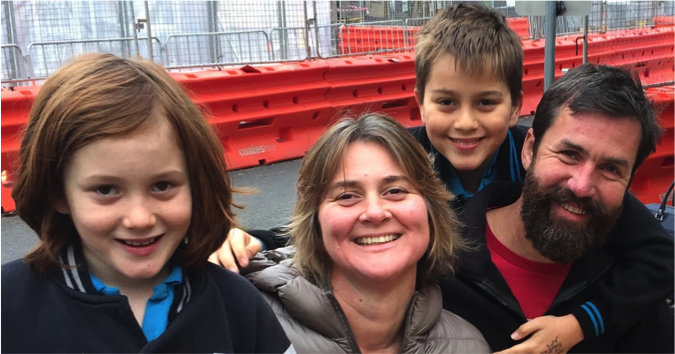 "The research work that the surgeons associated with the Baird Institute are doing is inspiring and ground-breaking. I support The Baird Institute because the direct impact of their work on patients like me – and my young family – has been profound and, indeed, life-changing and I cannot begin to express the gratitude I feel."

Jo – Baird Institute Supporter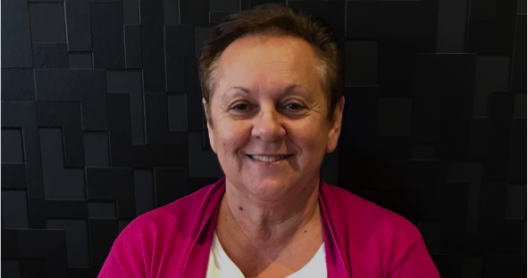 "We are very happy to donate to The Baird Institute because of their dedication to heart & lung research. It was because of their research that my husband's heart surgery was such a success. I am so thankful to the doctors and staff of The Baird Institute for giving my husband this second chance at life"

Nellie – Baird Institute Supporter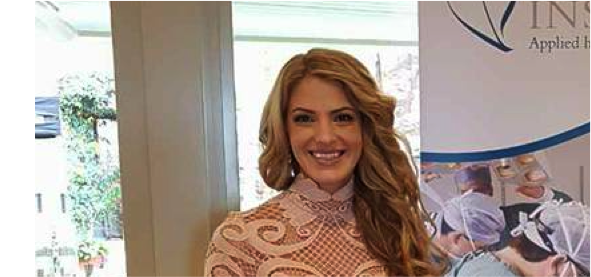 "After my husband passed away in 2013 of an aortic aneurysm, I wanted to honour him and keep his legacy alive for our children; so to deal with my loss, I decided that I needed to give back. I looked into aortic aneurysms and found that The Baird Institute was one of the few organisations in Australia solely focused on research and so I decided to support them"

Natalie – Baird Institute Supporter
The Baird Institute Limited is endorsed by the Australian Taxation Office as a Health Promotion Charity. Endorsed by the Australian Taxation Office as a Deductible Gift Recipient pursuant to Item 1 of the table in Section 30-15 of the income Tax Assessment Act 1997, The Baird Institute can receive charitable gifts from individuals making personal donations, corporations, as well as ancillary funds established under Item 2.