Lung Surgery Patient Support Group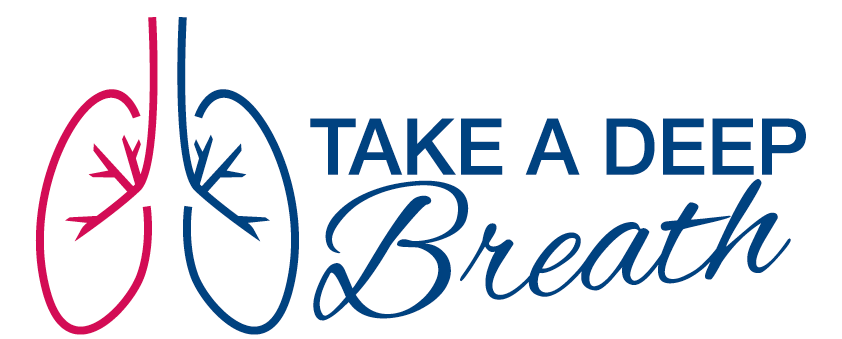 "One of the greatest gifts a person can give another is support."
"Take a Deep Breath" is a lung surgery patient support program run by The Baird Institute.  The group provides education and support to patients and their families, carers and friends.
The support group meets in Sydney approximately 3 times a year.  In addition we have a Facebook group for people who need or have had lung surgery.
The Baird Institute's mission is to foster research and apply science to improve the outcomes of patients facing heart or lung surgery. This program focuses upon the power of bringing people with lung disease together, to share their experiences and by so doing, to support one another pre and post-surgery.
Please register your interest in participating in one of our support group meetings using the form on this page. In addition, you can join our Facebook Support Group using the link below:
https://www.facebook.com/groups/takeadeepbreathnsw/