THE BAIRD INSTITUTE SUPPORTERS
The Baird Institute is the only dedicated cardiothoracic surgical training and research
institute in Australia.
Your valuable support enables us to continue our research into heart and lung post operative research and patient care.
Listed below are all the names of the companies and people who continue to support us in our important work. If you are an individual or a company and would like to find out more about becoming a supporter, please contact us now.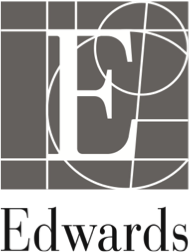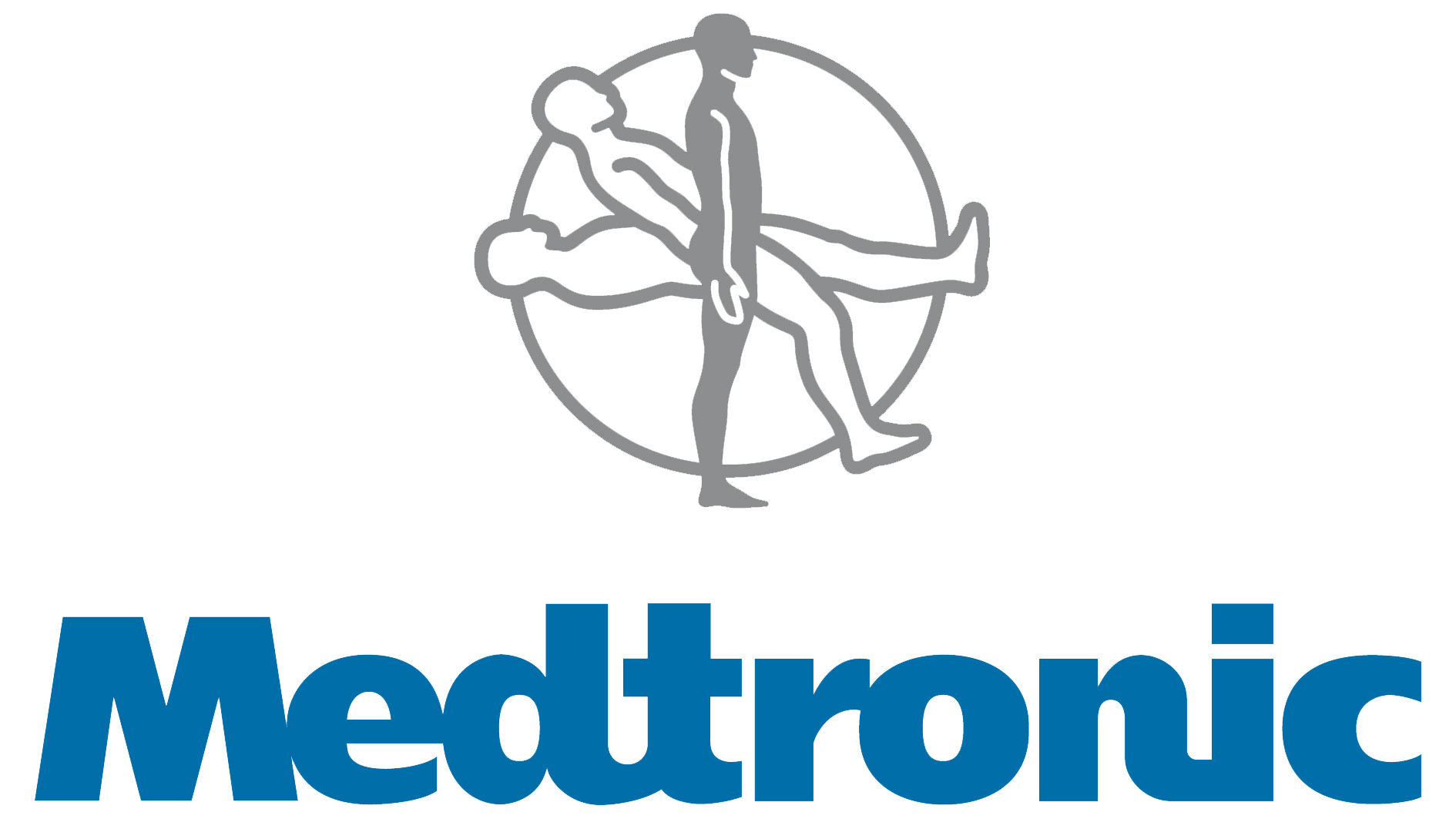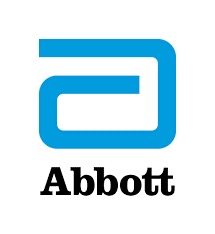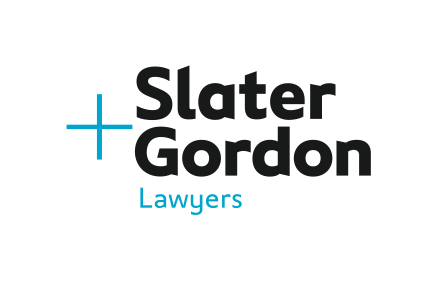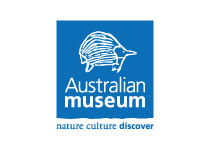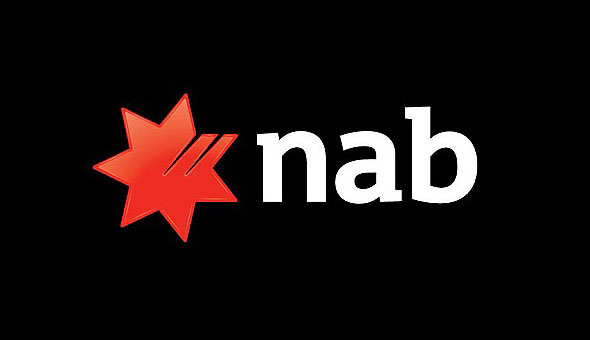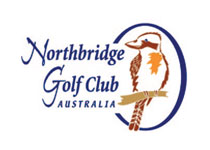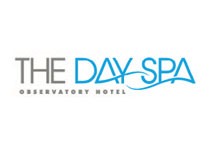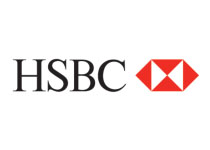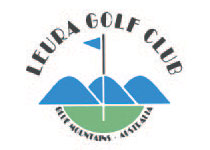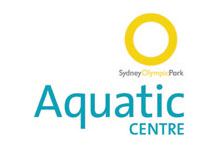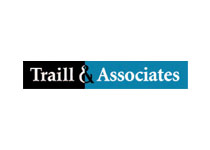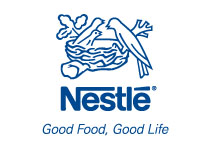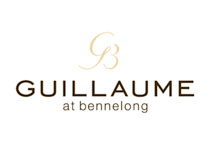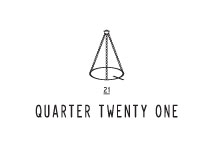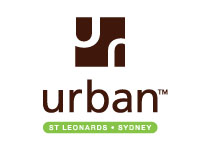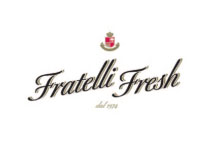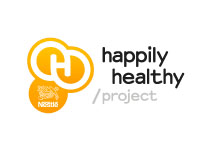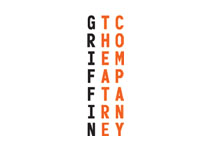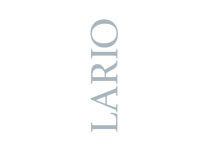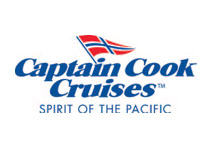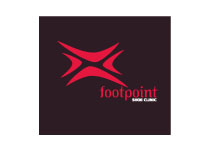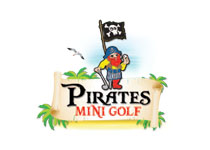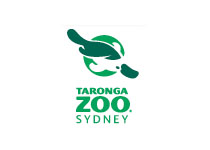 OTHER RESOURCES
PHONE +61 2 9550 2350
EMAIL info@bairdinstitute.org.au
Suite 305, 100 Carillon Ave
NEWTOWN  NSW  2042
ABN  38096746806