ENJOY A TAX DEDUCTION WHILE SUPPORTING THE CAUSE YOU LOVE!
The end of the financial year is fast approaching.   Save on tax this year by donating now …
IMPROVING PATIENT OUTCOMES FOR PATIENTS FACING HEART OR LUNG SURGERY
You're invited to the 2nd Heart & Lung Nurses Conference - 2018
Improving outcomes for patients facing hart or lung surgery

An article covering this study appeared in the February edition of the Journal of the American College of Cardiology (JACC)
THE BAIRD REPORT

Please click on the adjacent image of our newly published report to download a copy.  Inside you will find a comprehensive guide to our activities and achievements over the past two years. We invite you to take a look inside and see how research outcomes actively and positively impact upon the patient and family.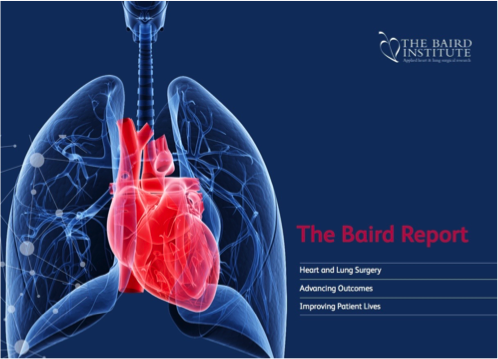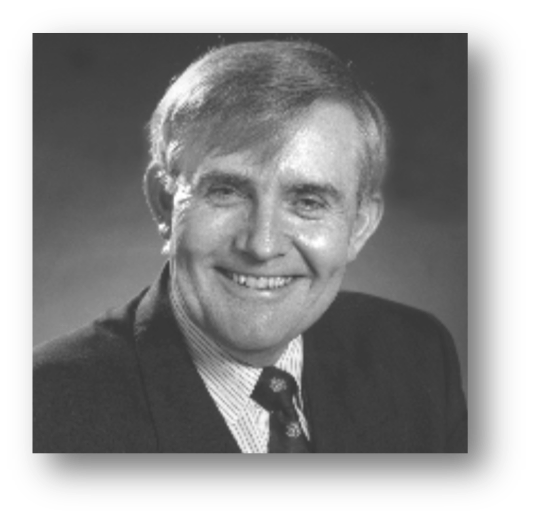 Professor Douglas K Baird AM MBBS FRACS
Douglas Baird was a gifted cardiothoracic surgeon who epitomised the ideals of science, surgery, sensitivity and skill.  He was devoted to his patients, many of whom became lifelong friends.
Professor Baird was committed to ongoing research believing that surgical outcomes must be continually measured and improved.
read more …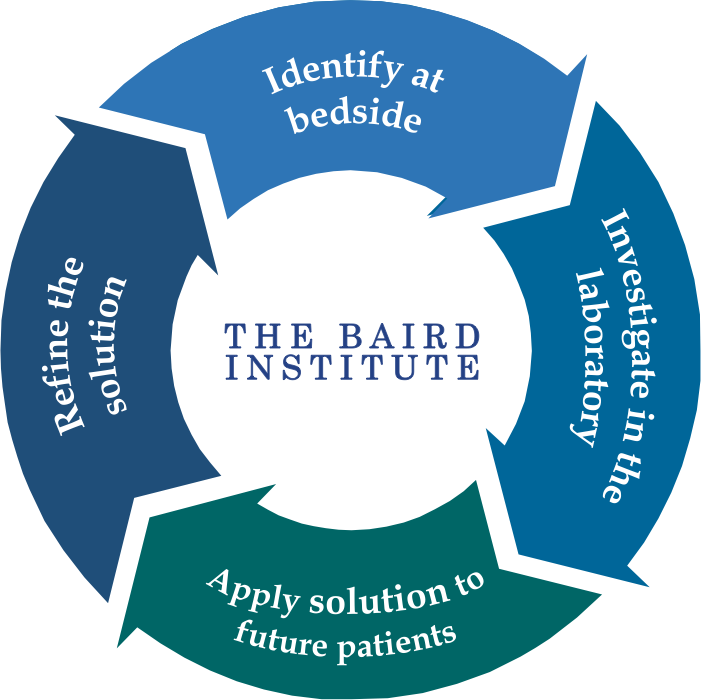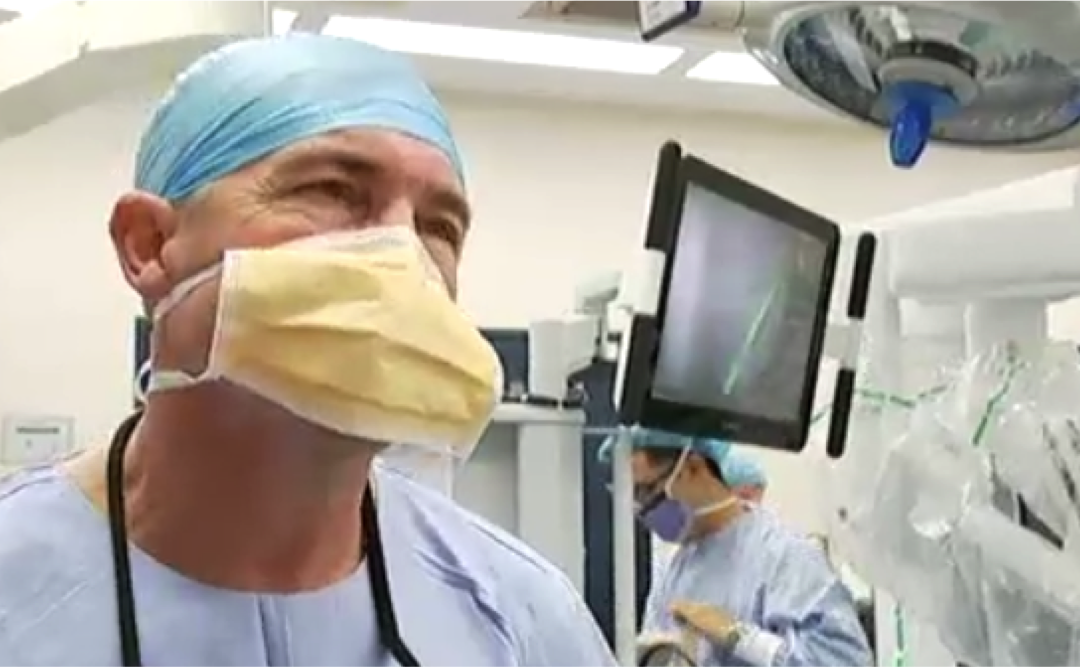 Professor Michael Wilson of The Baird Institute, recently spoke to Matt Peacock of the ABC's 7.30 Report. The revolution in robotics and artificial intelligence has made its way into surgery. Patients needing coronary artery bypasses would normally require open heart...
read more
"In 2009, my younger brother underwent open heart surgery at the hands of the endlessly talented Professor Paul Bannon at RPA, supported by The Baird Institute.  I'd like to do my small part to pay back both their dedication and support. I've had long hair since I was about 15 and it's time for it to go."
On Friday 16th December, Jonathon Dallimore shaved off his locks in front of 600 students at the school where he works, in order to raise money for The Baird Institute. Jonathon raised an amazing $5160,  $2160 over his goal of $3000.  Thanks Jonathon, this will really make a difference to the work we do!
In Australia, diseases of the heart, lung and blood vessels kill more people than any other disease.
Together we can turn that around …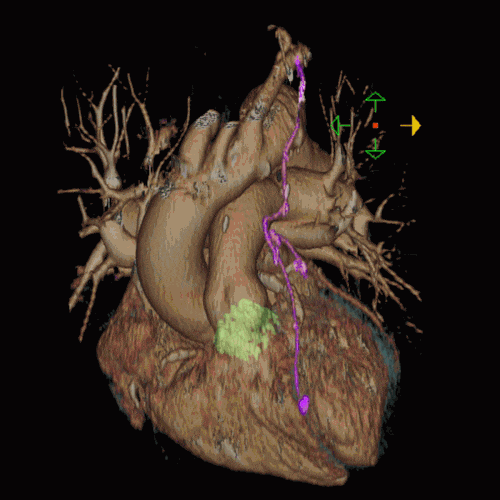 Meier S, Noack T, Mohr FW, Seeburger J, Passage J Ann Cardiothorac Surg 2017 Jul;6(4):416-418 PMID: 28944184 Abstract
read more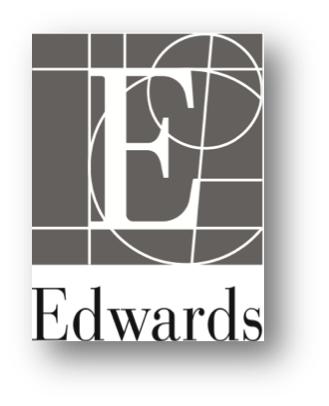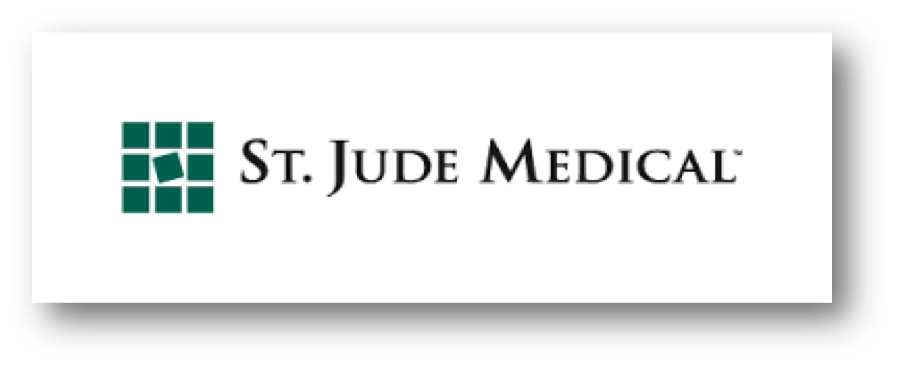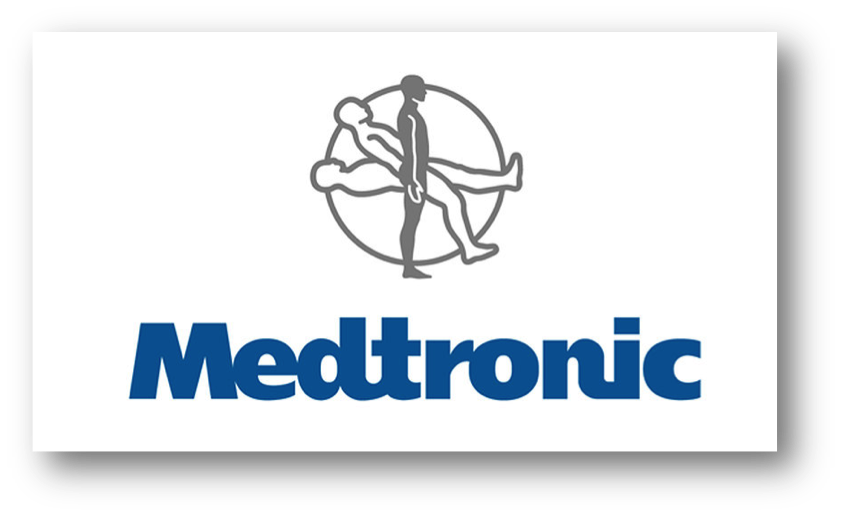 OTHER RESOURCES
PHONE +61 2 9550 2350
EMAIL info@bairdinstitute.org.au
Suite 305, 100 Carillon Ave
NEWTOWN  NSW  2042