At the Baird Institute, we seek to improve patient care and survival in a number of ways …
Focus on Patients
The most important part of our work as surgeons, physicians and nurses is to identify real problems experienced every day by real patients. We then design relevant research programs to answer specific patient problems.
Focus on Education & Training
The Baird Institute believes there is an enormous potential in the computer age to develop techniques that will teach our surgeons to operate and think without having to "practise" initially on someone's mother or father, son or daughter.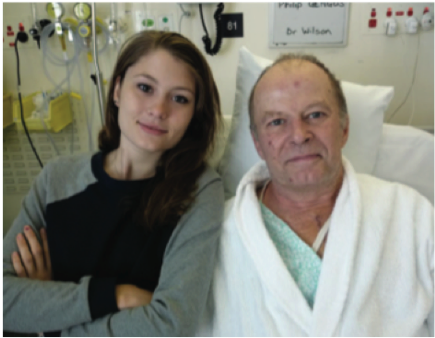 The focus of our work is patients. It is for these people that Prof. Douglas Baird worked so hard, and it is for these people, that The Baird Institute exists today.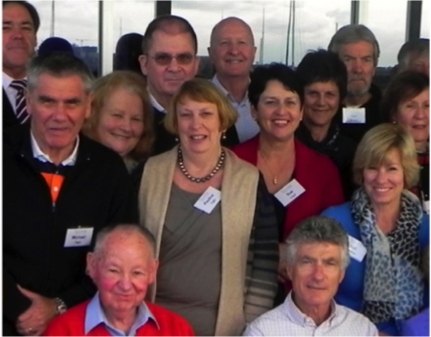 The Baird Institute has combined a number of initiatives to provide support, friendship and information to those recovering from heart or lung surgery.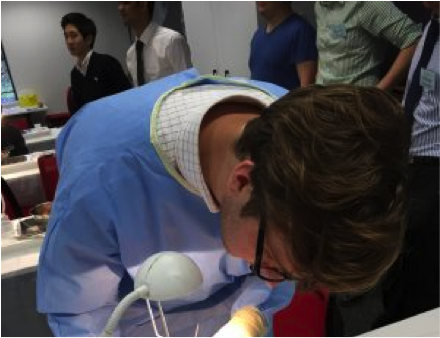 The Baird Institute's flexible structure allows surgeons, physicians and nurses to undertake research in the wards of major teaching hospitals or in affiliated research laboratories.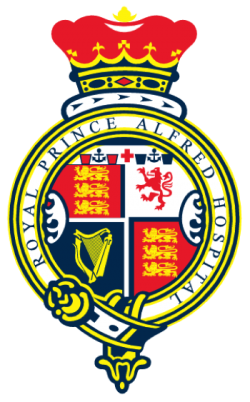 SURGERY
The Baird Institute has an integral link with the team of surgeons in the Cardiothoracic Department at Royal Prince Alfred Hospital and we are committed to providing support for research carried out there.
OTHER RESOURCES
PHONE +61 2 9550 2350
EMAIL info@bairdinstitute.org.au
Suite 305, 100 Carillon Ave
NEWTOWN  NSW  2042
ABN  38096746806