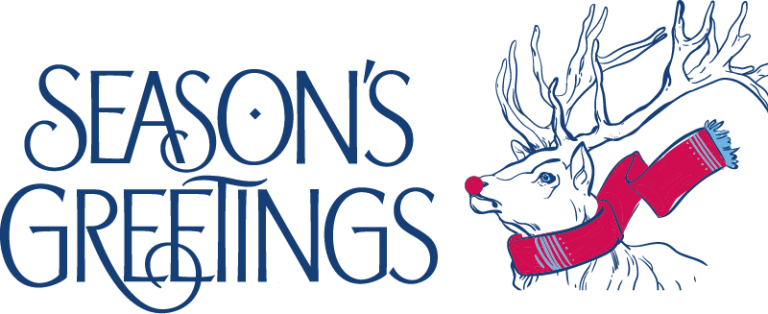 Your donation will help us to fund vital research into the causes and effects of aortic aneurysms, why they form and how to predict their expansion and rupture.
Save a Life this Christmas
Please support us this giving season
For many of us, Christmas is a time of happiness and joy, time spent with our families and friends, good food and long days at the beach, but for those people living with heart and lung disease and their families, this is often not the case. Your gift to The Baird Institute's Christmas Appeal will have the power to transform so many lives.
Because of you Mark Bowyer is able to spend this Christmas with his friends and family after having recently undergone and survived major heart surgery, as a result of having suffered an aortic dissection. Mark's life was saved by one of our surgeons, Dr Benjamin Robinson, at Royal Prince Alfred Hospital (RPAH).  Let me share his story with you on the following pages.
Thoracic Aortic Aneurysm Disease is rapidly becoming one of the most common but silent killers in Western society. In fact, with many unknowns, we may all be at a risk!
Did you know that 40% of people with ascending aortic dissections, like Mark, die instantly?
However up to 90% of the remaining patients can be saved with emergency surgery – if they can quickly get to a hospital like RPAH that provides advanced cardiac surgery.
Read Mark's story and you will see that he was in excellent health, until he was struck by a condition that he had never heard of.
We could be Mark. We just don't know until it happens!
Through the research that you fund, The Baird Institute is attempting to answer many difficult questions around aortic aneurysms in addition to determining the role of genetics and other factors in their development. We are currently doing research into the formation and rupture of aneurysms using technology such as Magnetic Resonance Imaging (MRI) while the establishment of our Aortic Tissue Bank and Database has allowed for research into cardiac disease processes and surgical care.
The enormous importance of research in terms of understanding the genetic nature of aortic aneurysm and aortic disease, enables us as surgeons to not only provide enhanced patient care, but it also increases the likelihood of avoiding the passage of this disease to the next generation. This is our greatest wish and that of many who suffer from this disease.
There is so much more to be done and I know you believe, as much as I do, in this research.
This is why I am writing to you today…
Your past support has enabled this research but there is more to be done. This Christmas we want to save even more lives like Mark's. With this disease rapidly becoming one of the most common but silent killers, time is of the essence.
Your generous Christmas gift of $50, $200 or $500 will go directly towards discovering what the causes and effects of aortic aneurysms are, why they form and how to predict their expansion and rupture.
Your gift will have a direct impact on people like Mark and on the health of more than 1/3 of Australia's population, so please support us today. 
This Christmas give the best gift of all – the gift of life.
Every heartbeat matters, every breath's important, every dollar helps...
With thanks and gratitude.
Yours sincerely,
Professor Paul Bannon
MB BS, FRACS, PhD
Chair, The Baird Institute
My name is Mark Bowyer and I survived major heart surgery after suffering an aortic aneurysm.
"The Baird Institute's work in support of research and professional development has helped build the medical knowledge and skills that saved my life."
I have an unusual health history. I tend to enjoy abnormally good health most of the time. Until a serious health issue intervenes.
I've lived much of the past 30 years in Vietnam, often in remote places, and I've barely seen a doctor there. But in that same 30 years, I've suffered two bouts of Hodgkin's lymphoma, and in 2014, my appendix ruptured. Both illnesses were treated in Australia.
This time, in this strange year, 2020, a long period of excellent health was broken when I suffered an aortic dissection – a condition I'd never heard of until it struck me. You don't have to search far online to discover an aortic dissection isn't a good thing.
Back in May, I was stranded in Sydney because of COVID. I've long been a big swimmer and I made daily swims at Neilsen Park on Sydney Harbour, part of my COVID routine. I was feeling great. Fitter than ever.
On May 4, after a glorious late afternoon swim, I headed back to my home in Stanmore for dinner. After dinner I started to feel pain in my stomach, back and neck. It was unpleasant but not unbearable. At first, I thought it was something I'd eaten. After 8 hours of waiting at home and hoping it would go away, I decided it might be serious and headed to Royal Prince Alfred Hospital (RPAH)…