Centre for Heart Failure and Diseases of the Aorta
A/Prof Sean Lal
In 1989, in collaboration with the late Dr. Victor Chang AO, Prof. Cris dos Remedios established the Sydney Heart Bank (SHB) at the University of Sydney to collect and store explanted human hearts for research purposes. The SHB now comprises over 18,000 human cardiac samples from explanted failing hearts and non-diseased donor hearts from patients at St Vincent's Hospital Sydney. In more recent years, under the Directorship of A/Prof Sean Lal, the SHB is now a biobank of international standards that has also expanded to prospectively procure heart, aortic, and vascular samples from patients at Royal Prince Alfred Hospital in collaboration with Prof Paul Bannon and Dr Jacky Loa.
The SHB is completely not-for-profit and collaborates with over 30 research laboratories within Australia and around the world. The independent external research projects are in conjunction with our own in-house projects. The research projects range from examining cardiac regeneration, contractile mechanics cellular and molecular cardiology, cardiac proteomics, vascular diseases, and aortic diseases.
We gratefully thank the support of The Baird Institute and the Faculty of Medicine and Health at the University of Sydney in maintaining the infrastructure, staffing, and operations of the SHB. We also acknowledge the patients and staff of St. Vincent's Hospital Sydney and Royal Prince Alfred Hospital.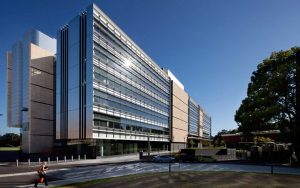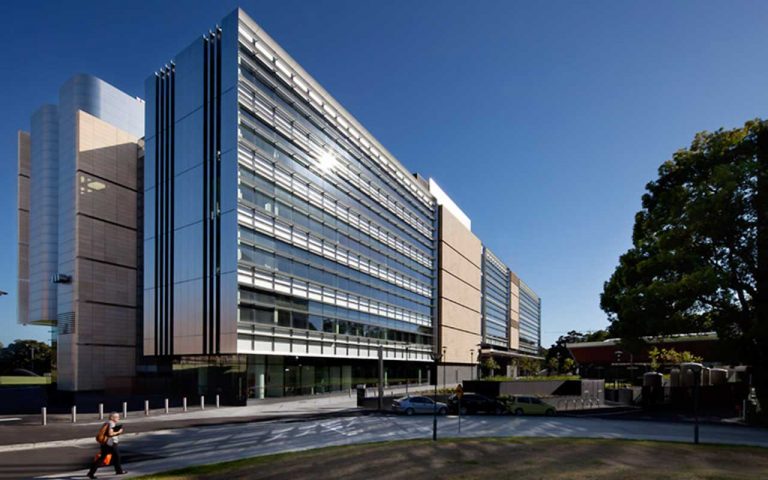 SHB Executive
A/Prof Sean Lal
Prof Paul Bannon
Biobank Manager
Biobank RA
RPA biobank team
Prof Paul Bannon (Cardiothoracic Surgeon)
Dr Jacky Loa (Vascular Surgeon)
A/Prof Sean Lal (Cardiologist)
Senior clinical nurses; Lisa Turner & Lorna Beattie,