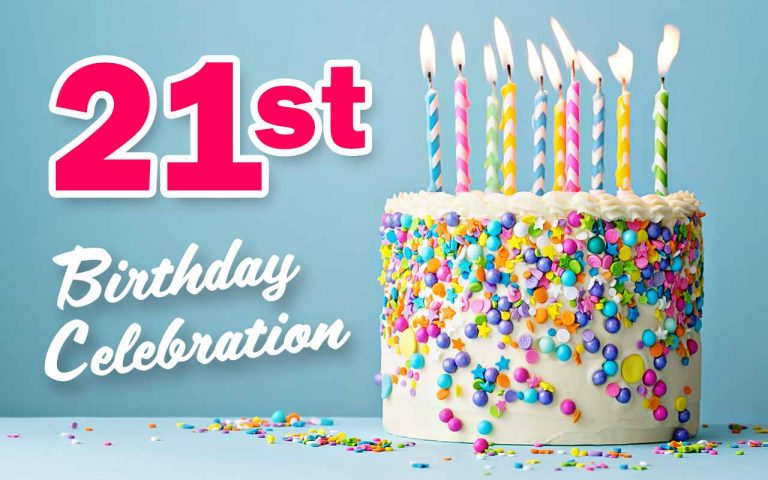 Date & Time:
Thursday 17th November 2022
5pm to 8pm
Location:
R.L. Harris Room
Kerry Packer Education Centre
Sydney University
Johns Hopkins Drive
Camperdown NSW 2050
Let's celebrate 21 years together!
The Baird Institute was established in 2001 and therefore this year we celebrate our 21st birthday.
It's a time for us to celebrate our achievements, but principally to celebrate our wonderful supporters, without whom we would not be here to celebrate our 21 years. Invites to this event will go out early September, so keep an eye out in your inbox or letterbox!
Due to COVID we haven't been able to have any events for around 30 months now and thus we could not update you on our work, so we would love to see as many people as possible come along.