The Baird Institute has partnered with the University of Sydney and Royal Prince Alfred Hospital to establish an exciting new Centre for Heart Failure and Diseases of the Aorta.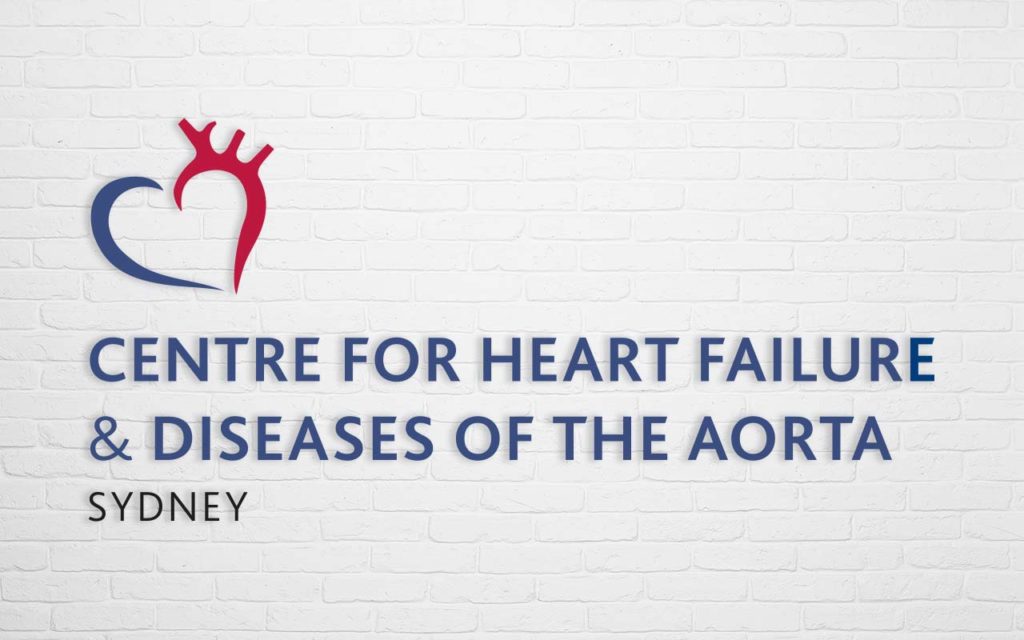 This new venture aims to make advances in the discovery, diagnosis, and treatment of heart failure and aortic diseases.
Led by Professor Paul Bannon, Professor John O'Sullivan, and Dr Sean Lal, the centre will apply its unique resources and expertise to address major unmet needs in these fields. The new Centre has a world-leading bench-to-bedside program that has several unique resources on a global scale: Heart Failure Biopsy Programs not available anywhere else; the World's Largest Heart Biobank; one of the world's only Aorta Biobanks; and pre-clinical models of Heart Failure and Aortic Disease.
The Centre has a strong governance structure carefully facilitating the linkage between basic science, clinical translation, consumer outreach, and commercialisation. The Centre has established and leads two active clinical trials in heart failure. It will be in a position to capitalise on opportunities in the emerging biomedical precinct incorporating the Sydney Biomedical Accelerator and Tech Central. These strengths coalesce at a critical juncture and will drive important advances in Heart Failure and Aortic disease and improve patient outcomes.
Growing up in England, I completed my undergraduate and master's degree in Biomaterial Science and Tissue Engineering at the University of Sheffield, UK. After a short period as a research assistant in Sheffield, I then undertook a PhD in pathology at the University of Cambridge, UK. At this point, I decided it was best I left rainy England and set sights for brighter (and sunnier) pastures. I was then fortunate enough to secure a position as a Postdoctoral Research Associate in Associate Professor Dr James Chong's Cardiac Regeneration Laboratory at the Westmead Institute for Medical Research, Sydney. During this time, I investigated novel therapeutics to treat heart failure and their underlying mechanisms.
I have recently started a Postdoctoral Fellowship at The Baird Institute within the newly established Centre for Heart Failure and Diseases of the Aorta, headed by Professor Paul Bannon, Dr Sean Lal, and Associate Professor Dr John O'Sullivan. This incredible opportunity will allow me to undertake ground-breaking research into heart failure, cardiac regeneration and diseases of the aorta. My research will focus on tapping into the heart's ability to regenerate that is supressed in adulthood and using this mechanism to treat the failing heart. I will also be focusing on tissue engineering new aortic tissue with the intention of replacing and repairing diseased aortas. Through high-end laboratory experiments, access to precious human samples and the support of the team around me, high impact publications are on the horizon, which will help shape the future of cardiac and aorta research.
Robert's 3-year fellowship has been generously funded by the Bird Family.  Rob Bird died of an Aortic Dissection in 2010 and his family have made a commitment to funding aortic disease research at The Baird Institute.  As a result, we have named the aortic research program after Rob Bird.