Our newsletter will keep you updated on research and training at The Baird Institute
'CONNECTED CARE'
2nd Heart & Lung Nurses Conference
As we receive no government funding, we rely solely on the donations of our supporters, both private and corporate, as well as our community fundraisers.
These community fundraisers have together raised in excess of  $250,000 for The Baird Institute, through their various fundraising activities and events: from participation in fun runs, variety shows, country dances, cocktail parties, to selling items they have personally made.
The help of these volunteers means that we keep fundraising costs to a minimum and the money raised can go straight to our surgeons for their research and training.  This has made an enormous difference to the work we do and has enabled us to improve not only the survival rates of patients facing heart and lung surgery but also the care of these patients pre and post-surgery.  We are so very appreciative for all that they do for us.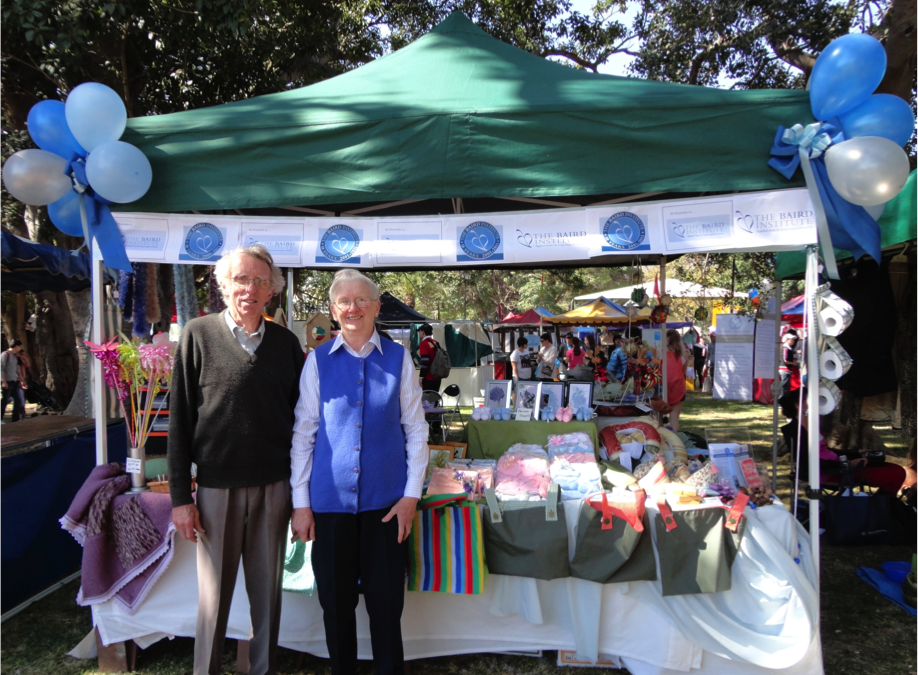 Carol & Gale Radford Find a creative way to 'give back' to The Baird Institute.In 2009, Carol Radford underwent a successful operation at Strathfield Private Hospital to repair a mitral valve. Her surgeon was Professor Michael Wilson from the Baird Institute. From the...
read more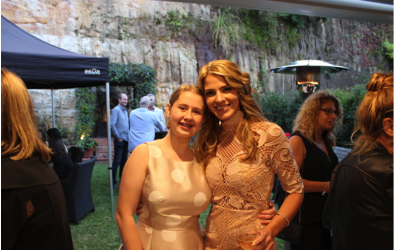 On Sunday night, 2 April 2017, the 4th Annual James Wadland Night of Hearts was held to honour the memory of the late James William Howard Wadland.   James passed away suddenly on 13th August, 2013 of an Aortic Aneurysm. His wife Natalie, has held an event each year...
read more
OTHER RESOURCES
PHONE +61 2 9550 2350
EMAIL info@bairdinstitute.org.au
Suite 305, 100 Carillon Ave
NEWTOWN  NSW  2042