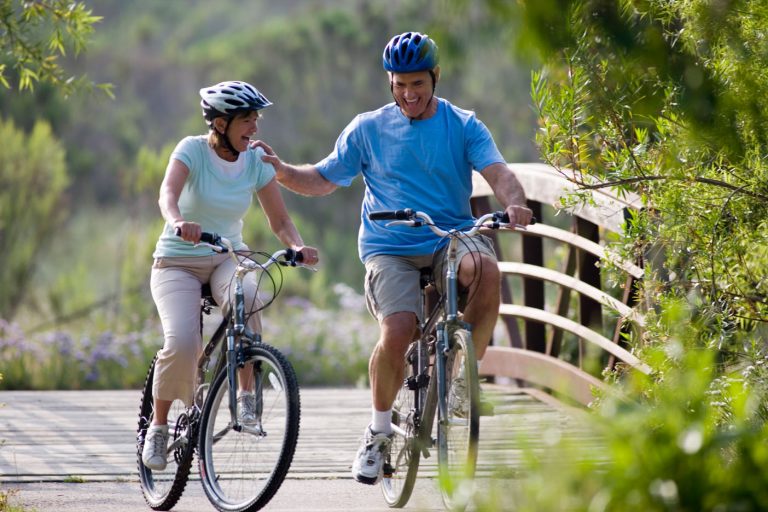 Welcome to the new Baird Institute website. The site has a fresh, modern look that works great on tablets & phones. There's new information about our research teams, our publications, info for medical students and doctors wanting to start research, and it's easier to get involved.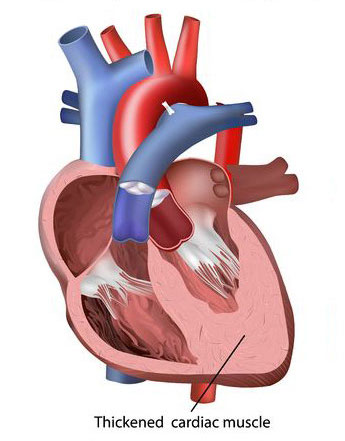 Join The Baird Institute & The Centenary Institute for a practical, focussed discussion of the critical issues in Hypertrophic Cardiomyopathy & the risk factors for sudden death in the young.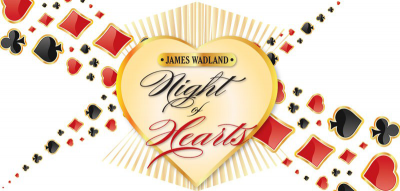 This event is dedicated to honouring the memory of the late James William Howard Wadland who passed away suddenly on 13th August, 2013 of an Aortic Aneurysm. James was a larger than life 'Gentle Giant' loved by all. A phenomenal man who achieved great success with anything he put his mind to.